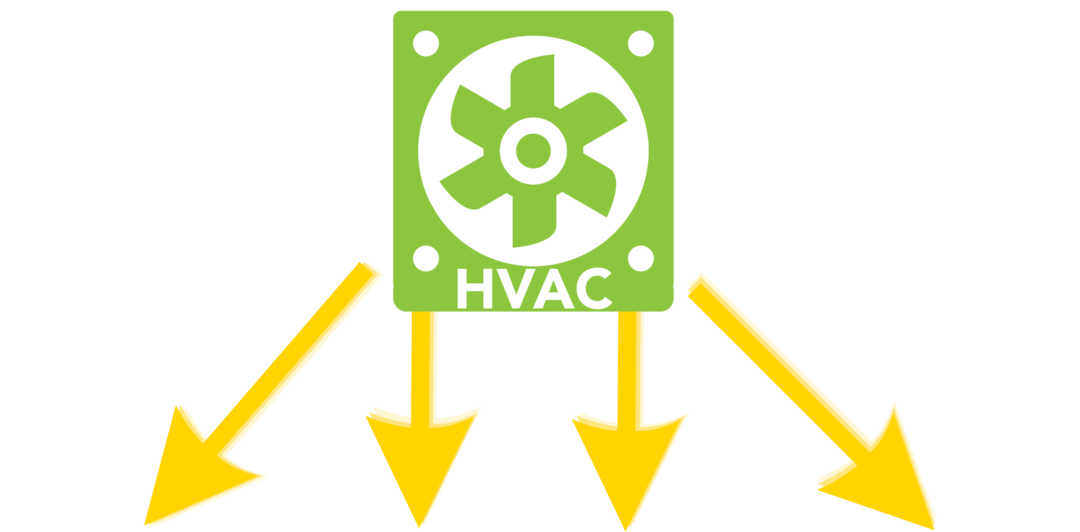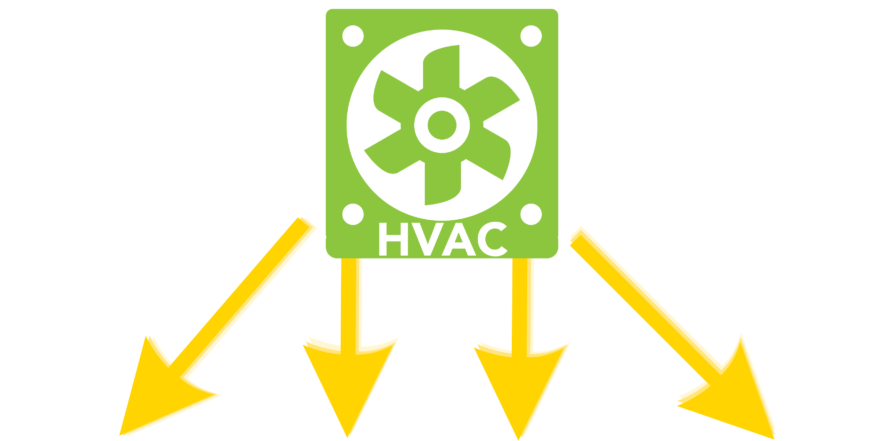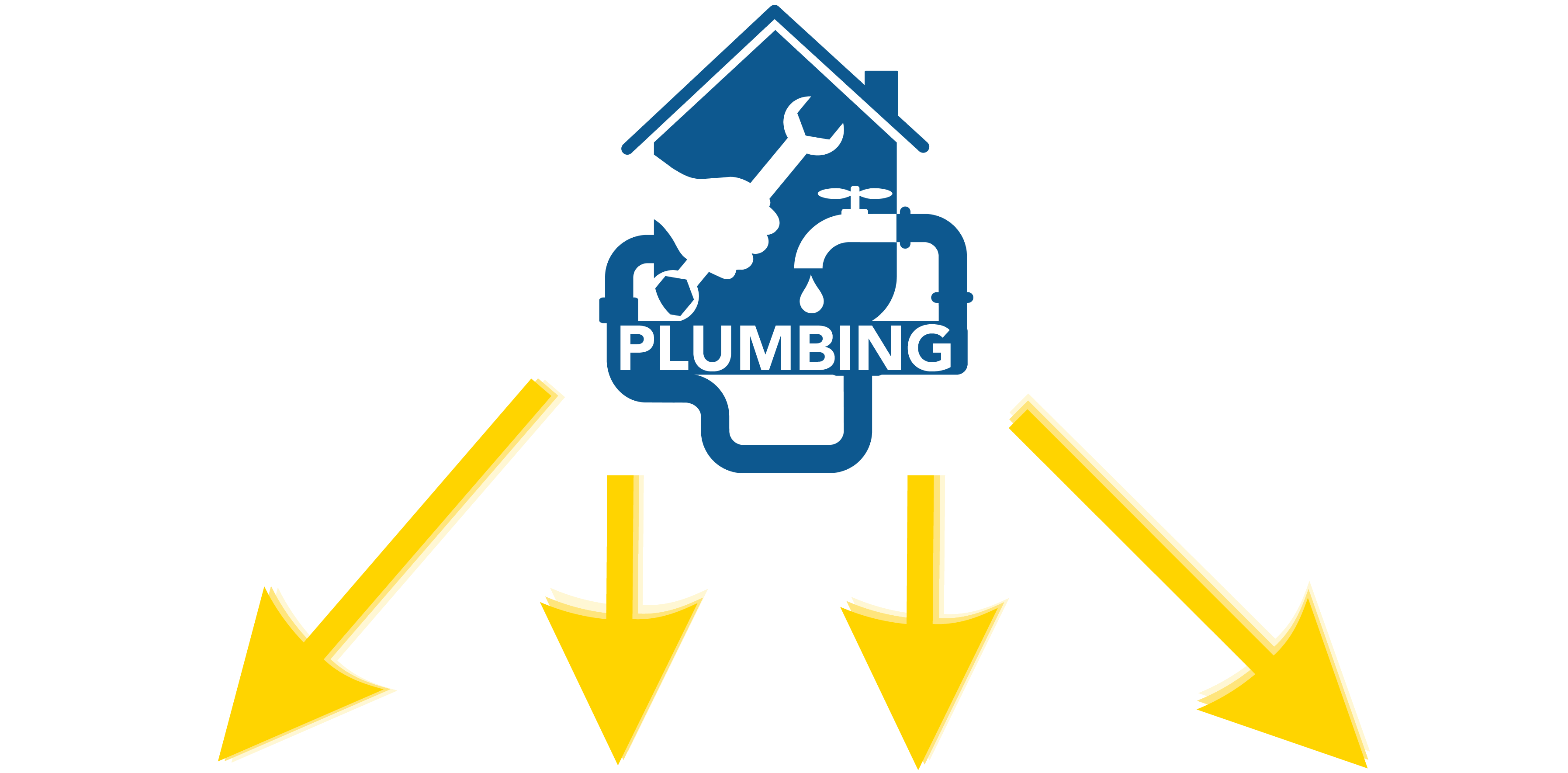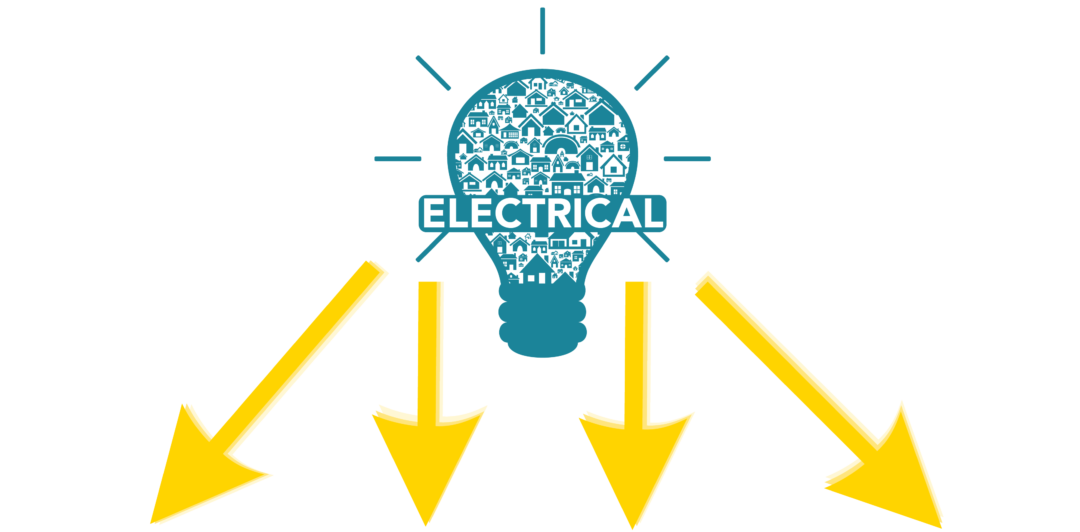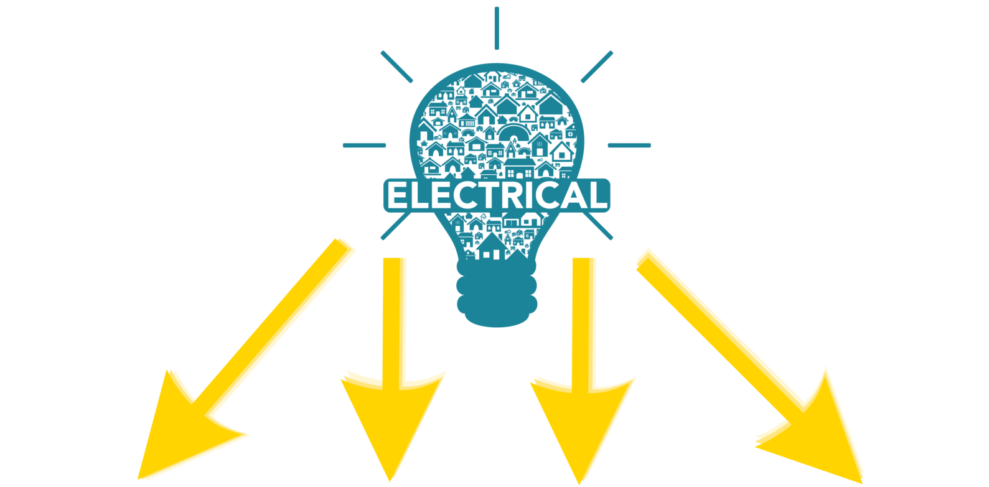 The problem with the service industry today is low revenue from lost opportunities. Therefore, It's time to pick up the lost opportunity! The best way to do that is with your plumbing price book, electrical price book, and hvac price book. The New Flat Rat is a menu pricing system that gives your customer options before every repair.
What makes The New Flat Rate different?
Doubles Service Sales
The New Flat Rate increases your service ticket by an average of $246 without your technicians having to sell/upsell. You no longer have to look for the perfect employee, rather you employ the process!
5 Options
The New Flat Rate is the only menu pricing system that offers 5 options for every service repair and new equipment replacement, with pricing already done for you. It provides the same selling system in the plumbing price book, electrical price book, and hvac price book.
Money Back Guarantee
The New Flat Rate has a 180-Day %100 money back guarantee, stated in writing. "If you don't think it's the very best way to treat your team and your customers, I'll give you your money back!"- Rodney Koop
*The TNFR Guarantee does not apply to the silver package or the Good Better Best program.
Retail Approach
Traditional flat rate is a book of wholesale prices. The New Flat Rate takes the retail approach– how we as consumers buy every day, instead of a set price of "take it or leave it."
No Googling Done Here!
The New Flat Rate has done away with part names and created verbal packaging so that the technician becomes the solution to fixing the problem and not "the part". This helps the customer better understand what service the technician is providing and gets rid of the customer googling the price of "the part" in front of the technician. Whether the technician is using the hvac price book, plumbing price book, or electrical price book, technicians love using the menu pricing system!
CLICK HERE TO VISIT THE NEW FLAT RATE'S HOME PAGE