Our Story…
Over 100 million dollars has been spent teaching Plumbers, Electricians and HVAC techs to sell and upsell. Surprisingly, they still do not sell and upsell in the home? After 20 years of trying to get service men and women to sell in the home I gave up. Consequently, I accidently stumbled on the secret to success in sales: The Menu Pricing System!
Give your technicians The New Flat Rate Menu Pricing System and never again have to say, "Why didn't you sell them something else?"
The first selling tool that actually sells. Probably the only selling tool that actually sells.
Our Mission: 
To equip contractors with a menu pricing system. One that takes the pressure off their technicians to sell, is easy to implement and doubles their service sales. To be the most profitable pricing system for our members.
Let's Chat!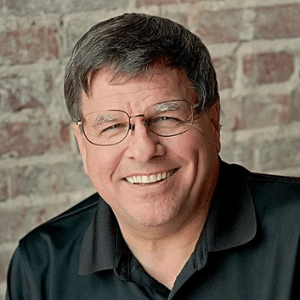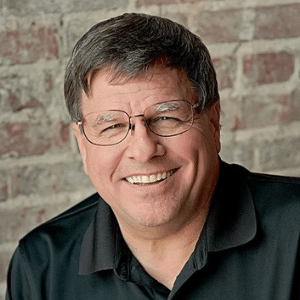 RODNEY KOOP
CEO + Founder

Fun Fact: taught at the juvenile detention center every week for 2 years Hobby: Woodworking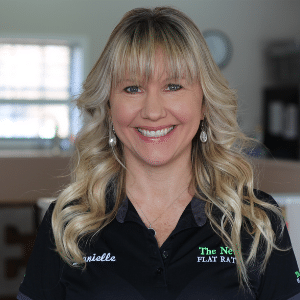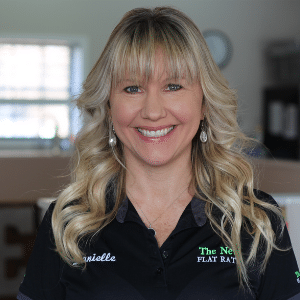 DANIELLE PUTNAM
President

Fun Fact: I once broke my hand while playing Soccer Hobby: Snowboarding and hiking with family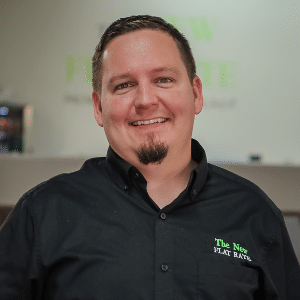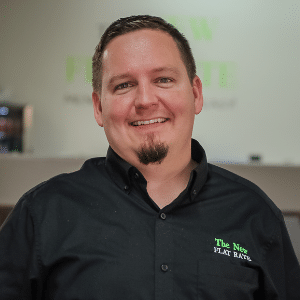 MATT KOOP
VP + Trainer

Fun Fact: I once offered to buy a house for $20k and got it! 
Hobby: Grilling & boating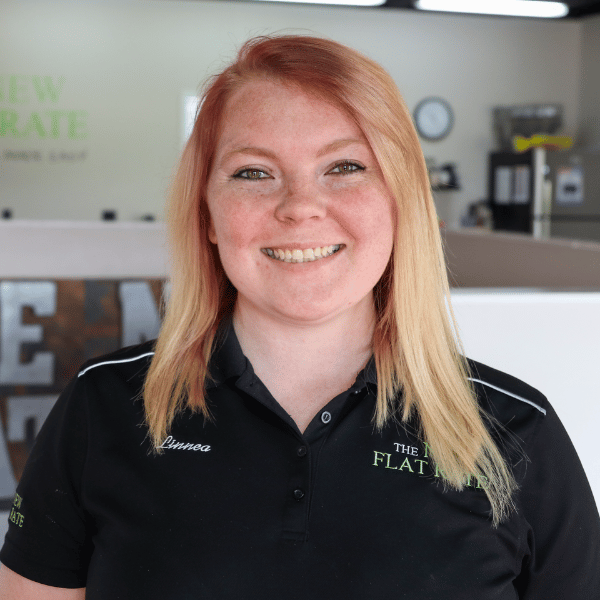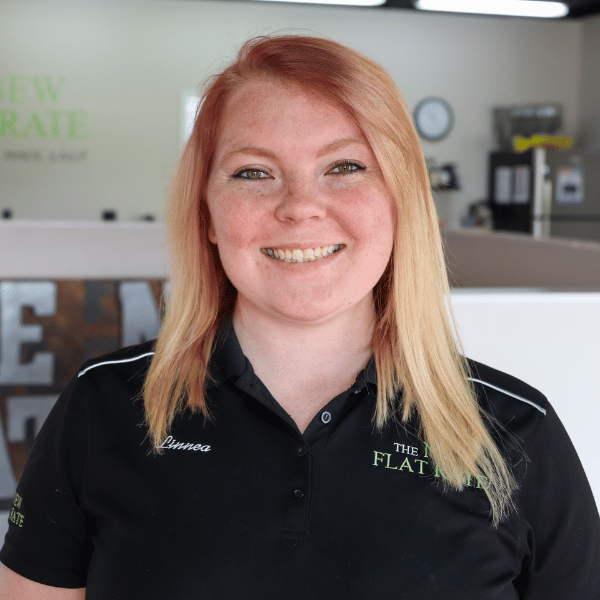 LINNEA HALL
Business Development Manager
Fun Fact: If I could keep any animal as a pet, I would choose a red panda Hobby: I enjoy hiking and visiting state parks with my husband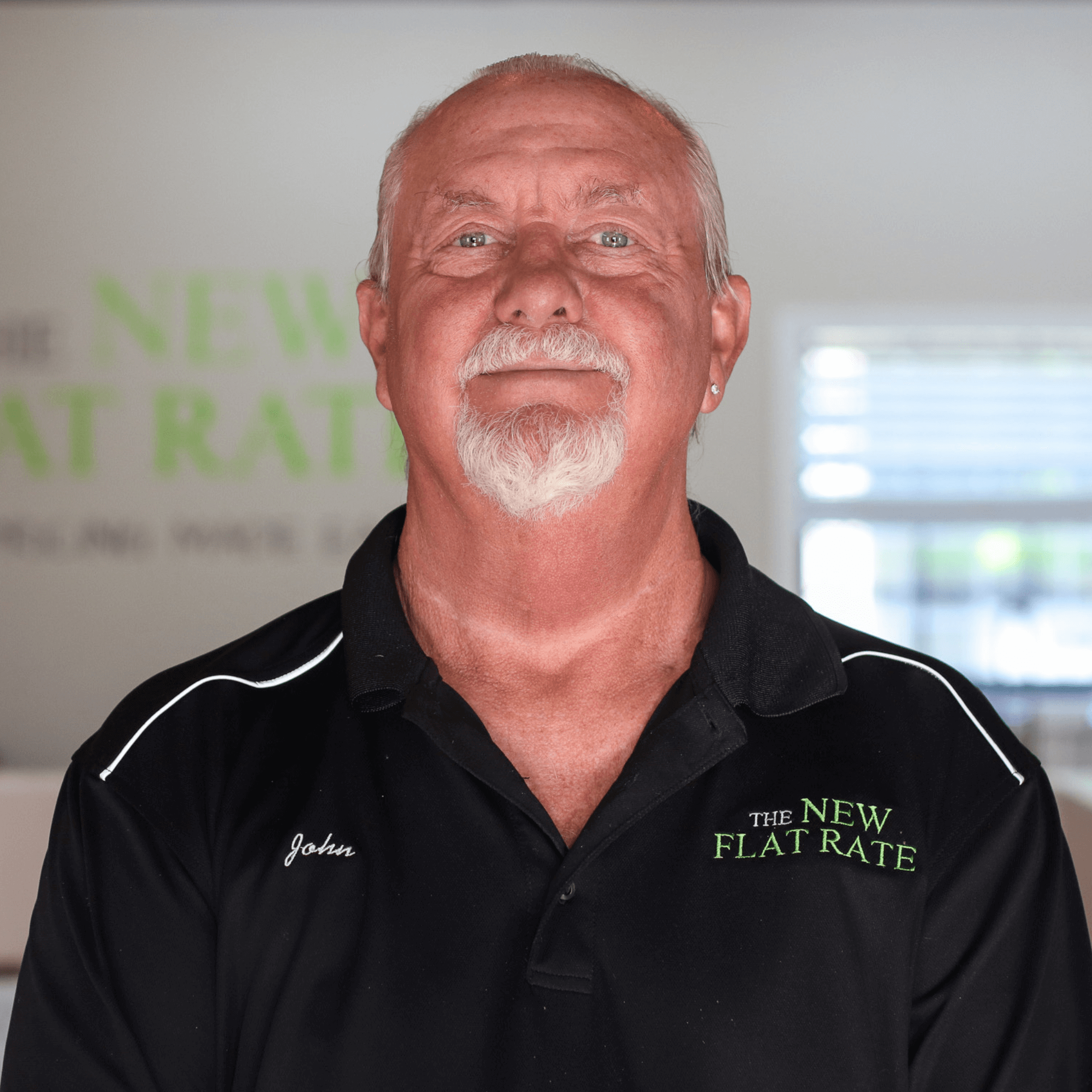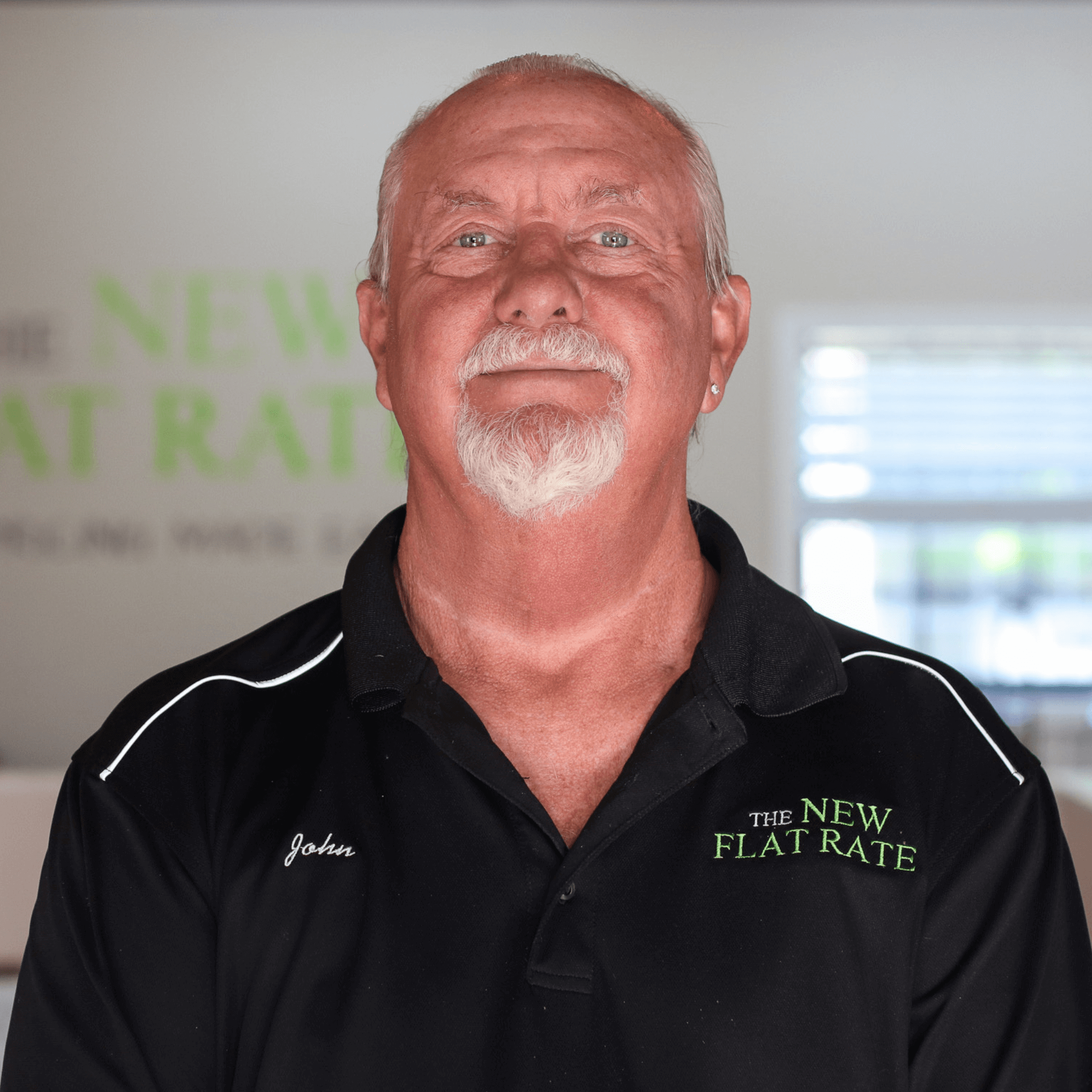 JOHN ELLIS
Field Service Trainer
Fun Fact: Once a pro on the Pepsi Skateboard Team. In a Hollywood rock band.                         Hobby: Traveling, food, and outdoors.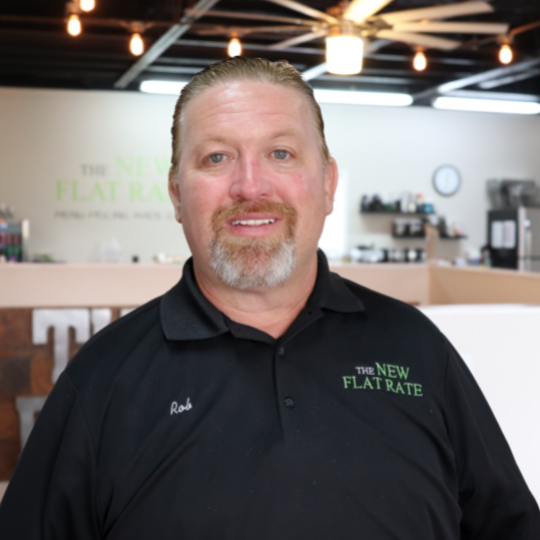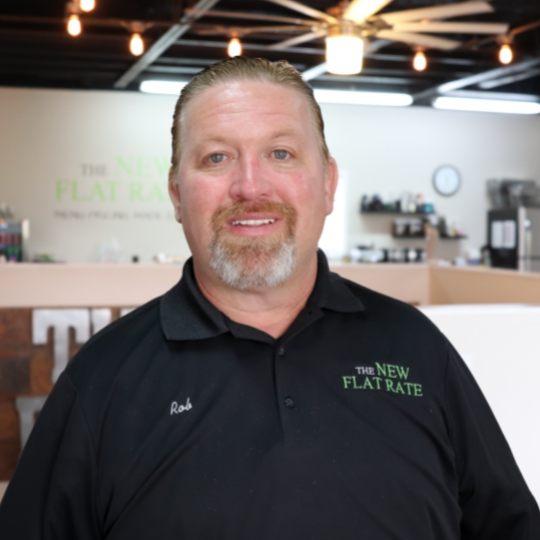 ROB MATHENY
Field Service Trainer
Fun Fact: I like to write poetry. #plumbingpoet Hobby: I play the Ukulele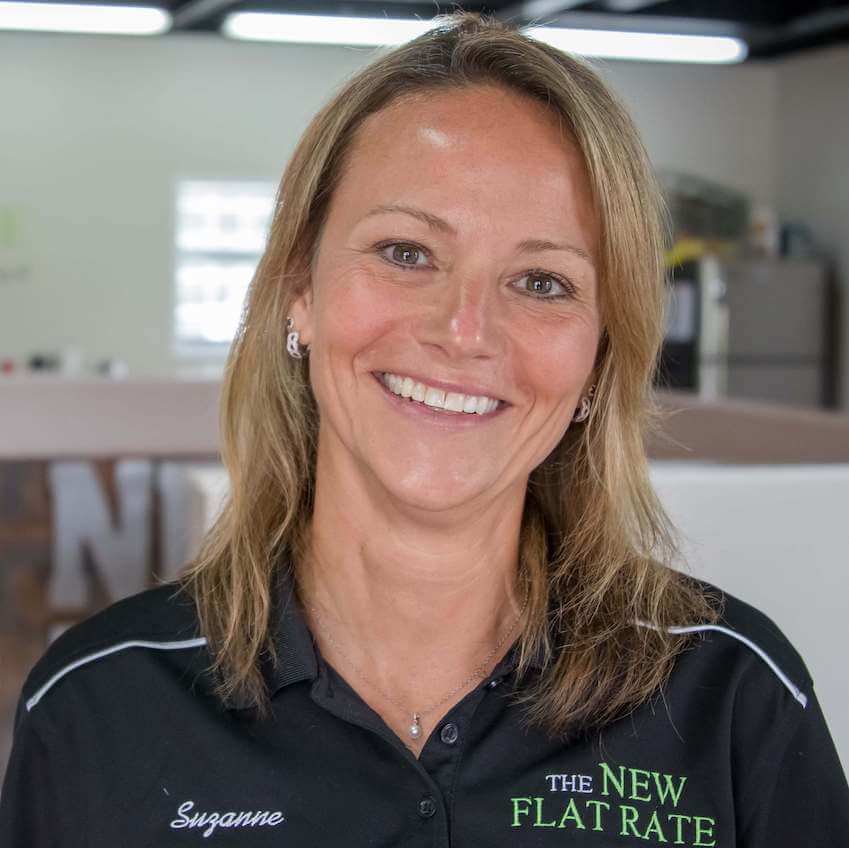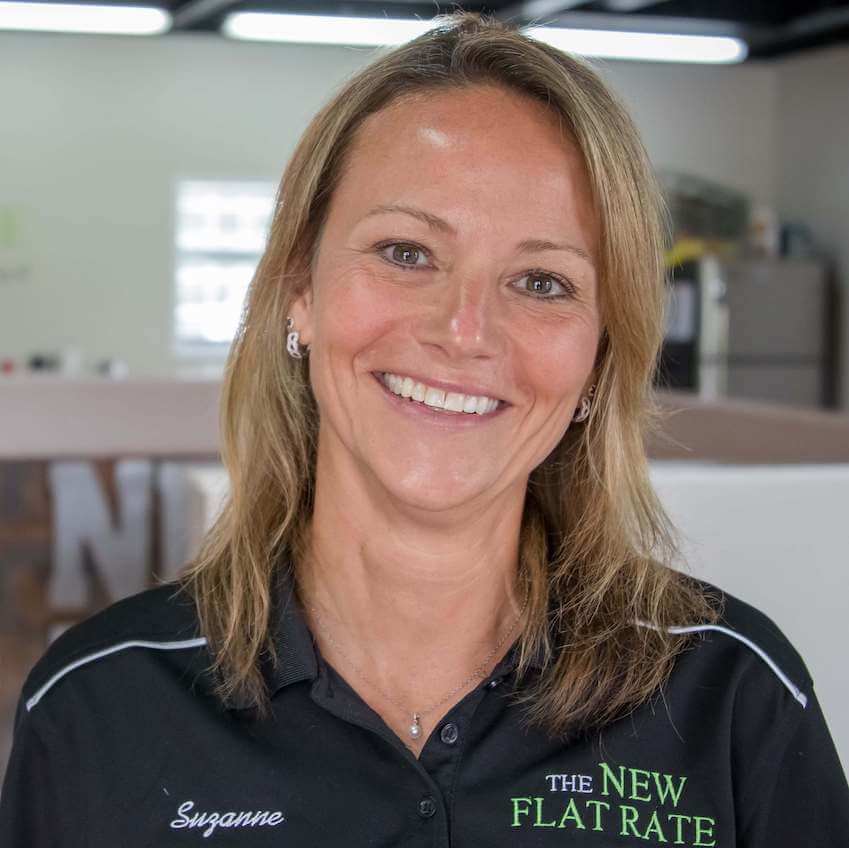 SUZANNE WEDEVEN
Success Coach
Fun Fact: I just keep chatting!
Hobby: Shopping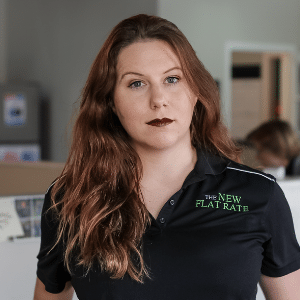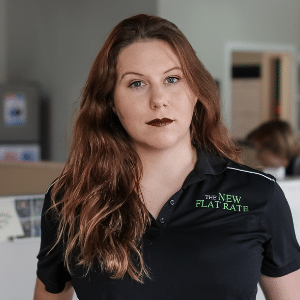 MELODY CHANEY
Director of Marketing
Fun Fact: I once drove 60 lbs of live crawfish from Oregon to Colorado Hobby: Dirt biking at sunset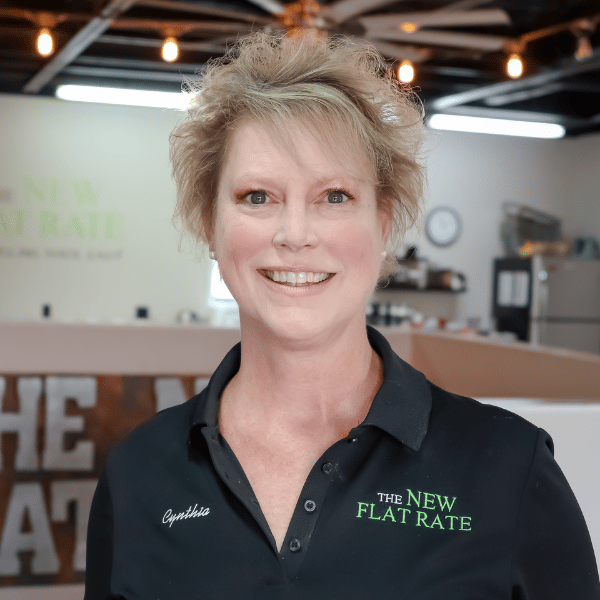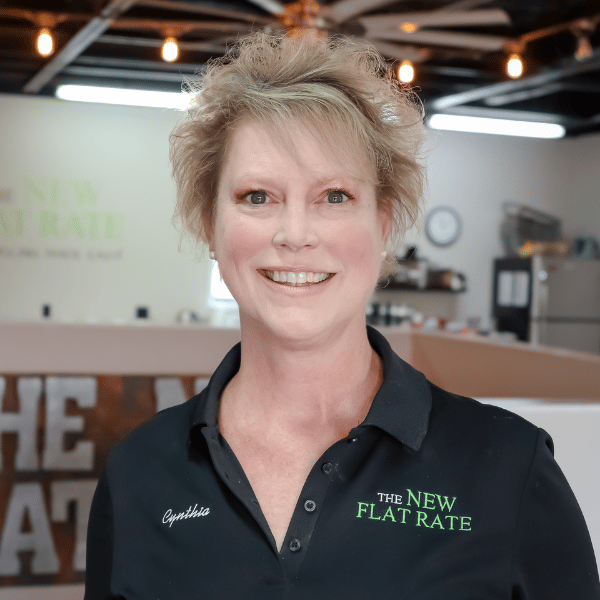 CYNTHIA WILSON
Director of Operations
Fun Fact: I once fronted a punk rock band and wrote my own songs!         Hobby: I love to travel then recreate great meals at home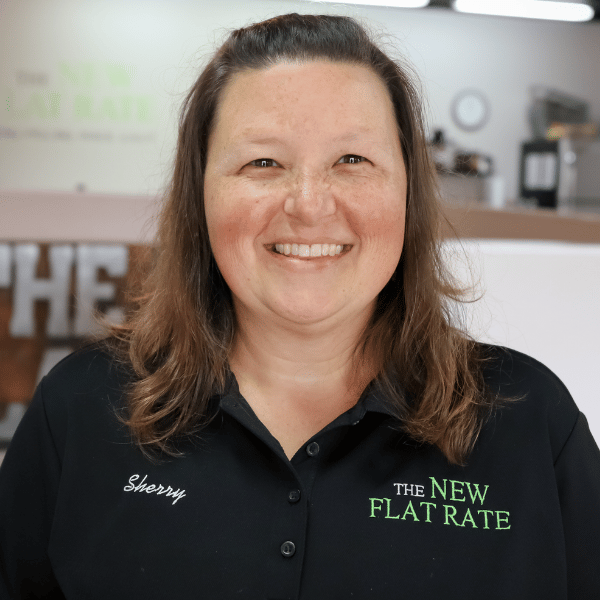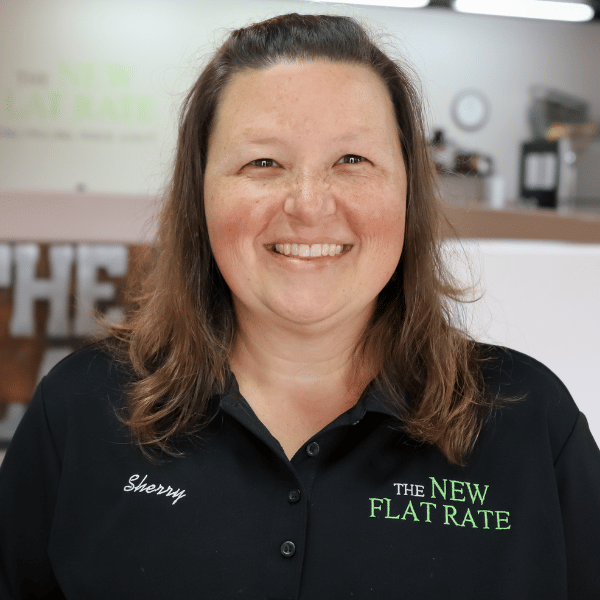 SHERRY LEDFORD
Operations Manager
Fun Fact: I love Halloween
 Hobby: I love crafting and creating new things!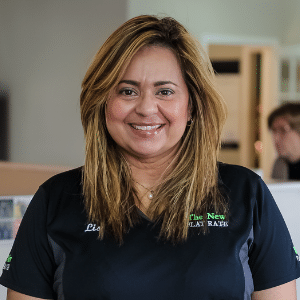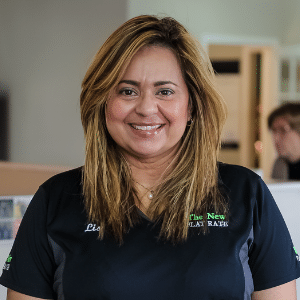 LIS MARTINEZ
 Membership + Accounting
Fun Fact: When I laugh, you will hear me!
Hobby: The beach, the pool, the lake with my family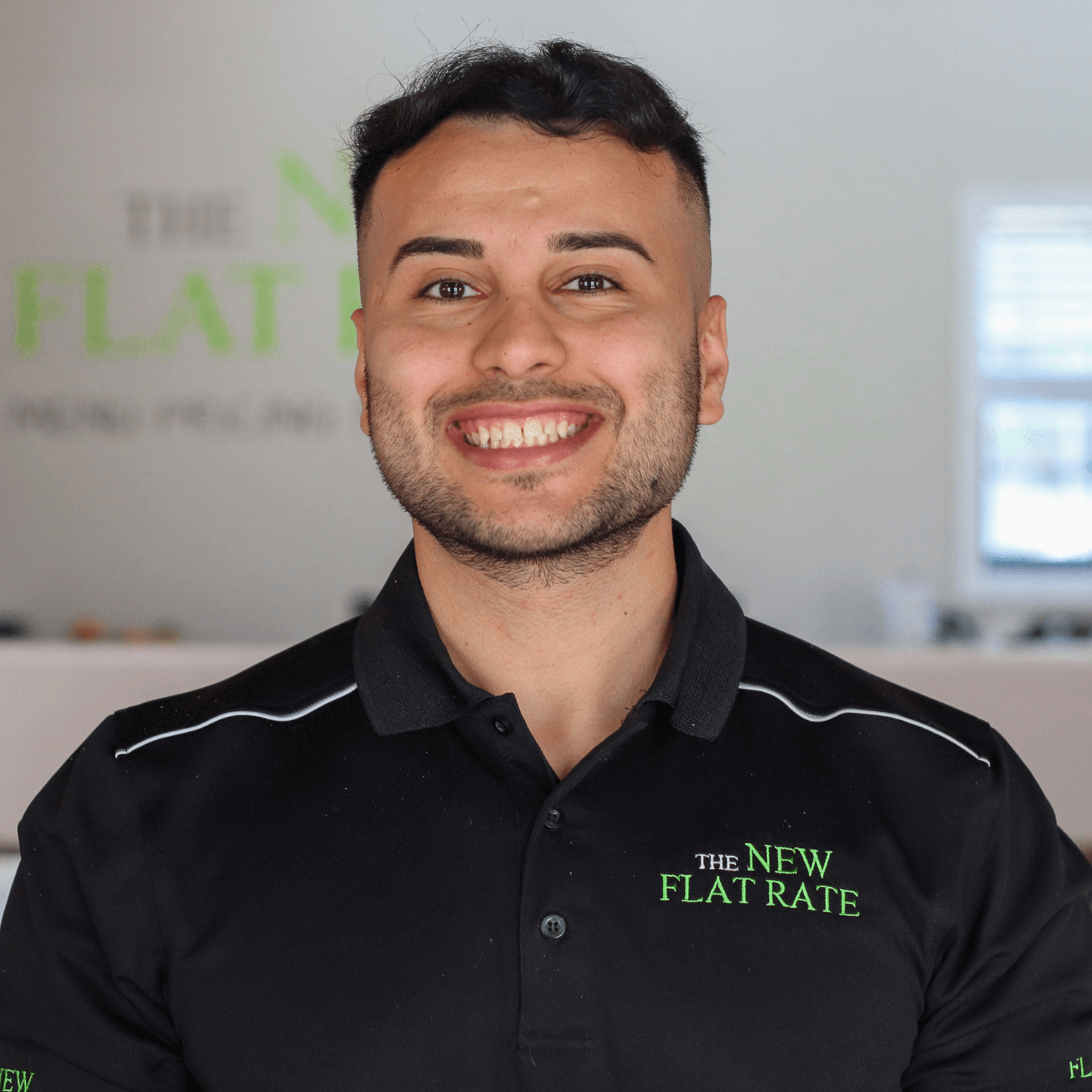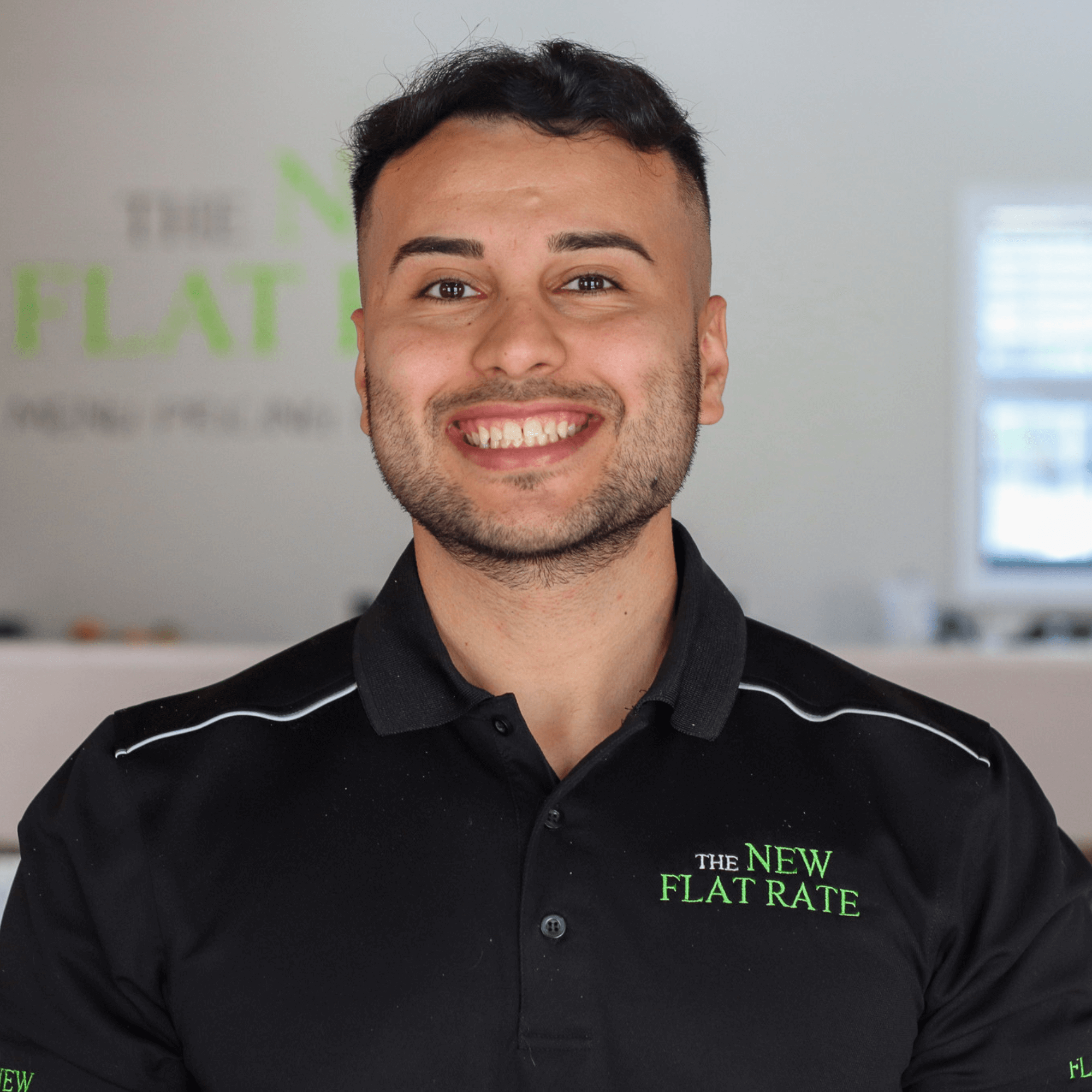 ARAN MAWLOOD
Sales Support Specialist
Fun Fact: I am a big Lebron James fan
Hobby: Working out, petting cats, playing video games, and trying new restaurants!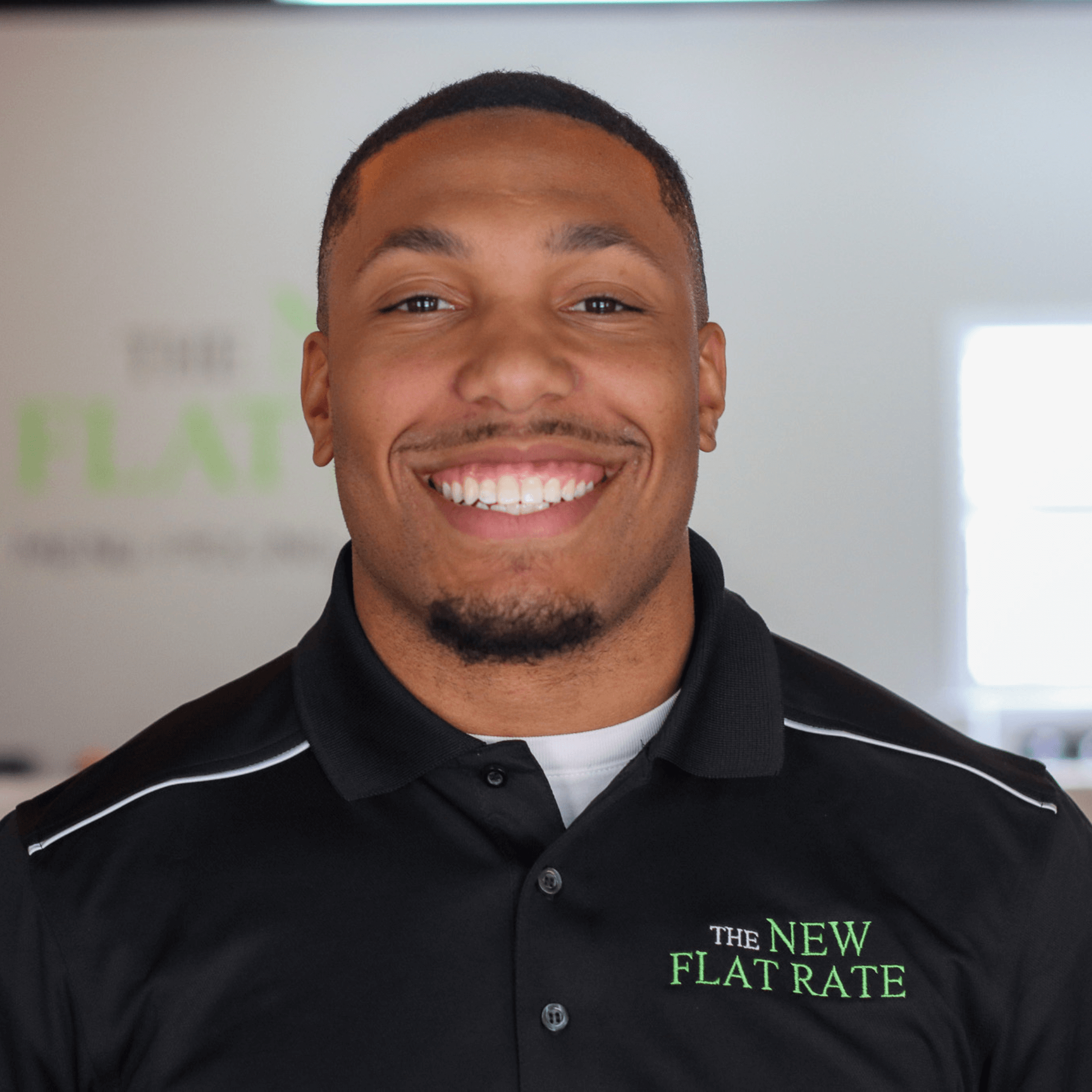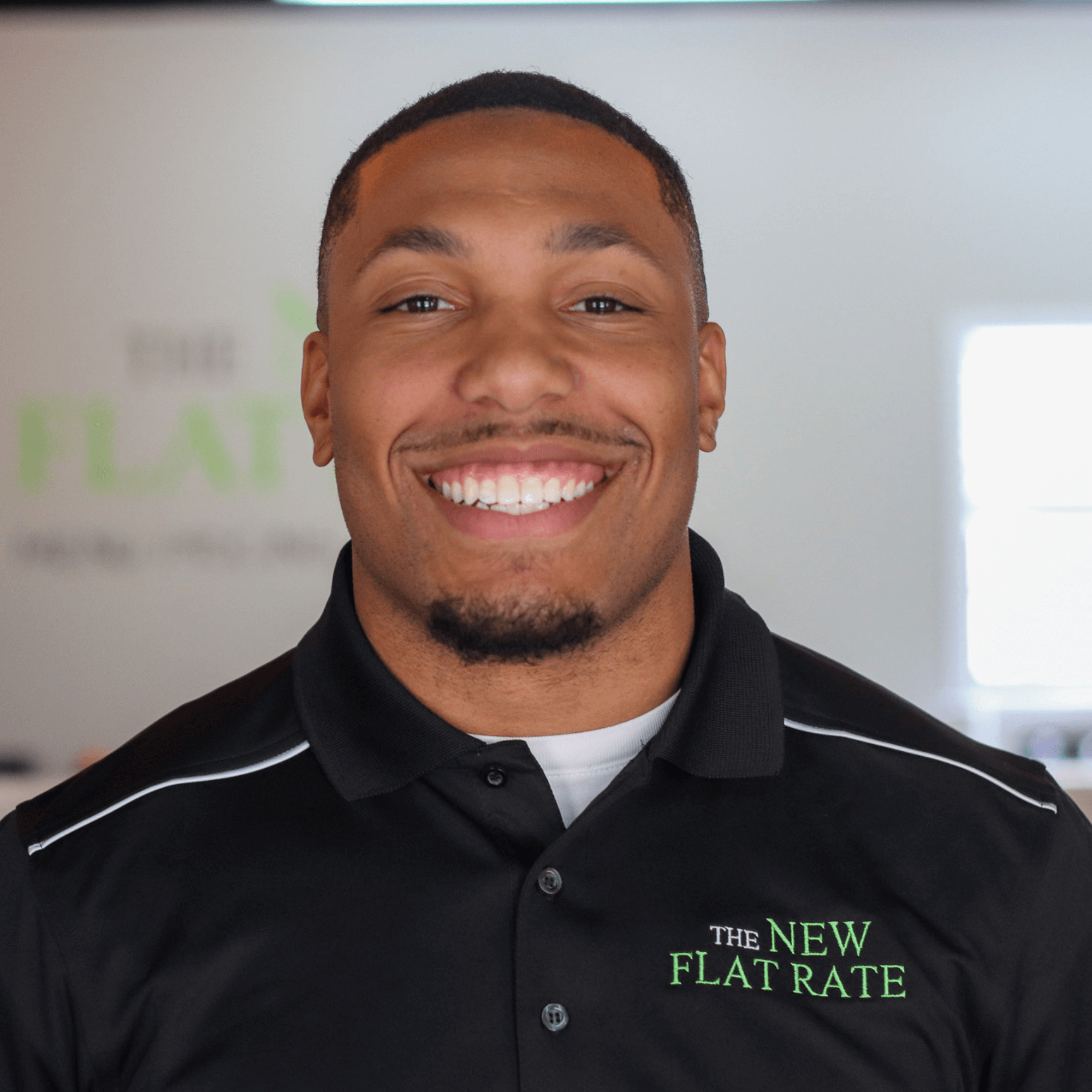 AHMAAD TANNER
Sales support
Fun Fact: I played football in Italy for a year                 Hobby: I like to travel and workout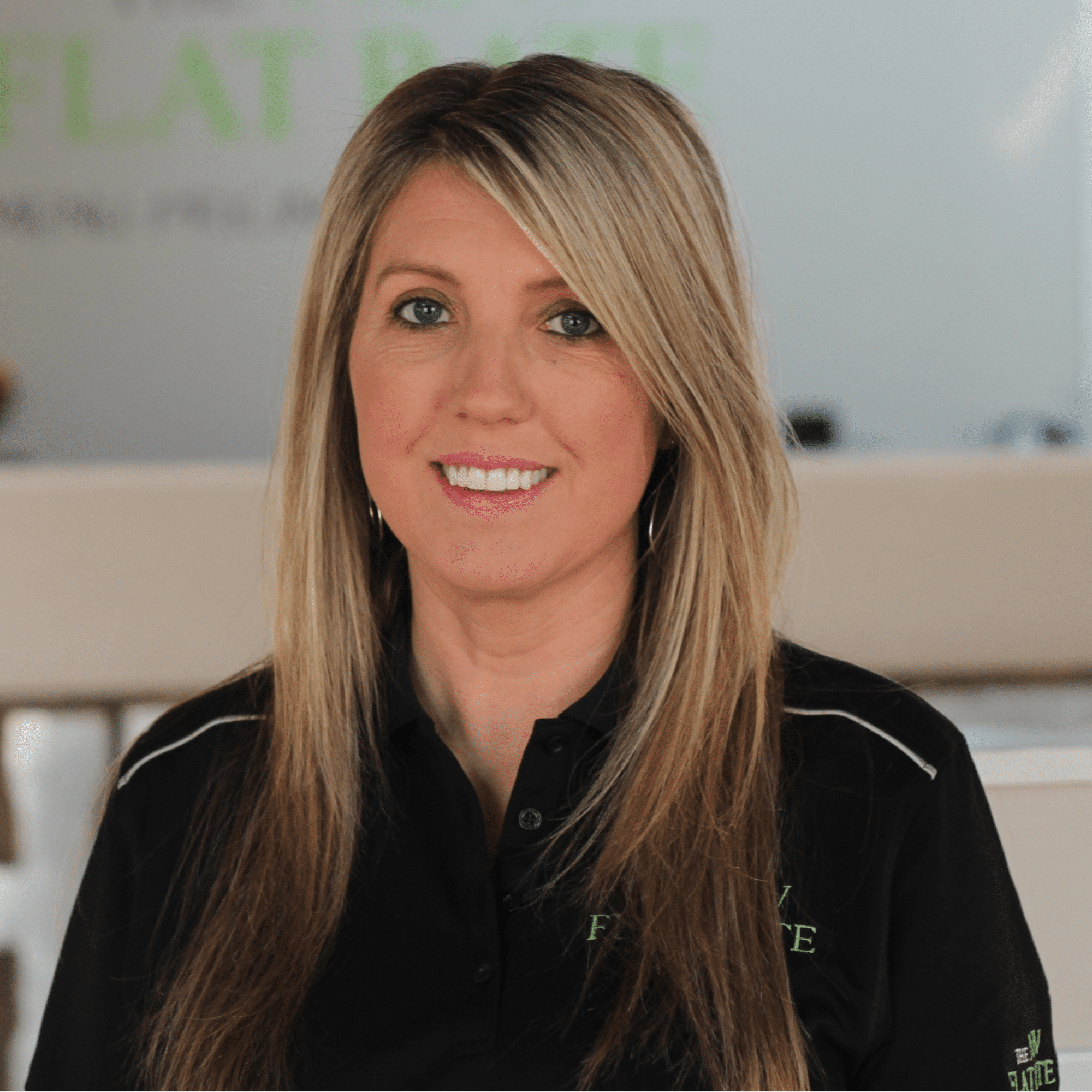 KRISTY HARDIN
Tradeshows & Events
Fun Fact: The only book I've ever read twice is Why Won't They Pay Me What I'm Worth.                 Hobby: I love College Football, Music, Rollerblading, Camping, and the Beach.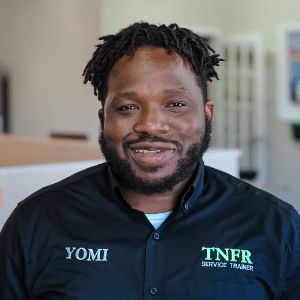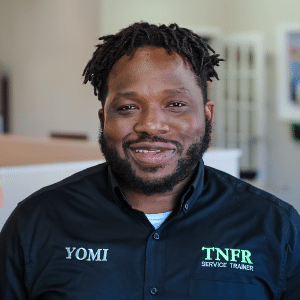 YOMI BAMIDELE
Training Department Coordinator
Fun Fact:I love staying around people as long as I don't have to talk
 Hobby: Drumming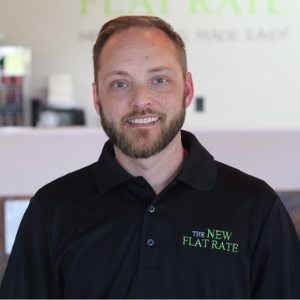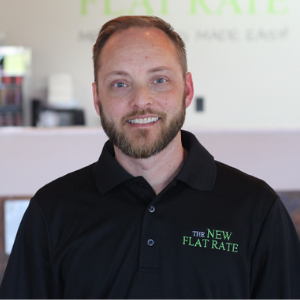 ADAM PAYNE
Tech Support
Fun Fact: My wife and I have a soft spot for stray dogs and finding them forever homes.
Hobby: I live in a log cabin in the woods and enjoy working on and improving it.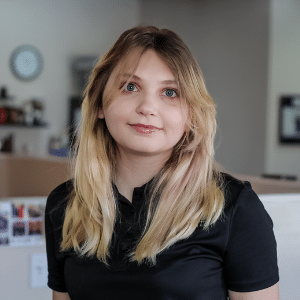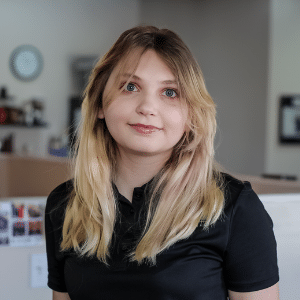 NATALIE KOOP
Marketing Assistant
Fun Fact: My birthday is on Halloween!!         Hobby: Artist of all the arts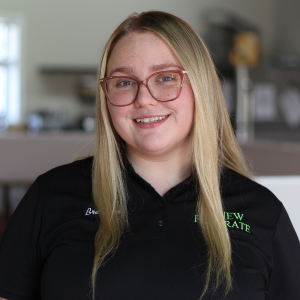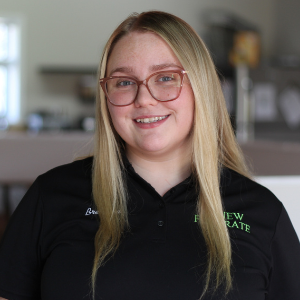 BREANNA HOUGH
Marketing Assistant
Fun Fact: I have seen the movie "Twister" more than any other movie.                       Hobby: Art, Listening to Music, Video Games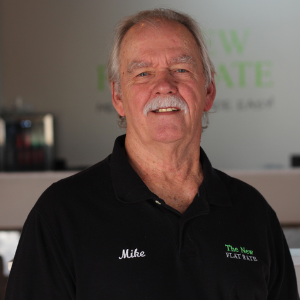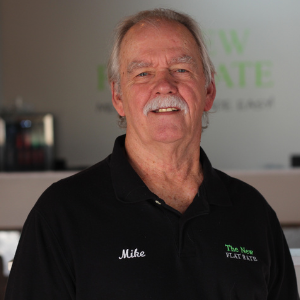 MIKE THOMPSON
Graphic & Video Editor
   Hobby: I like to play music!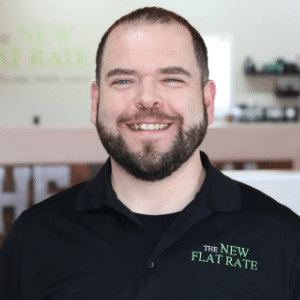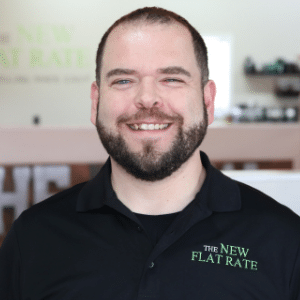 CODY HAMILL
Communications Deployment
Fun Fact: I have only broken one bone in my life, and it was in marching band.                         Hobby: Music, Movies
More About The New Flat Rate Menu Pricing System….
We help residential service contractors nationwide by providing a menu pricing system for them to use with their customers. Available in printed book or digital iPad formats. When using menu pricing, technicians can easily present multiple options to their customers on every repair job. Thus, customers choose the level of service that best fits their budget.
– Eliminating customer sales resistance
– Eliminating technician fear of selling
– Increasing average service tickets
The Menu Pricing System has proven that customers buy more when given choices. The new training facility hosts technicians, managers and owners from as far as California to Maine. In any event, these 2 day intensive implementation events are game changers.
To Sum Up, I Know What It's Like To Be Frustrated…
Thank you so much for your interest in The New Flat Rate's menu pricing system. I know what it's like to be frustrated while struggling to do the right thing in your business. Because I've been there. And that's why we started The New Flat Rate. Thus we created the menu pricing system. As an example, here's three things The New Flat Rate can do for you.
1)         Money – You must generate serious cash out of every service or replacement opportunity.
– The problem = the perfect technician quit and became my competitor
– The problem = the perfect technician was not duplicatable
-The solution = give any technician a menu pricing system that does the selling for them.
2)         Marketing – You need business coming in from customers who can afford to pay you what you're worth
When using a menu pricing system, you can begin to track the buying patterns of your customers! Threfore you have access analytics that weren't possible before. Want to know which neighborhoods are always Platinum buyers? Want to know which customers never say no to an option? Henceforth, analytics are the blueprint, your pre-written pathway to marketing.
3)         Team (Technicians) – You need quality technicians and they are getting scarce