Our Story…
Over 100 million dollars has been spent teaching Plumbers, Electricians and HVAC techs to sell and upsell. Surprisingly, they still do not sell and upsell in the home? After 20 years of trying to get service men and women to sell in the home I gave up. Consequently, I accidently stumbled on the secret to success in sales: The Menu Pricing System!
Give your technicians The New Flat Rate Menu Pricing System and never again have to say, "Why didn't you sell them something else?"
The first selling tool that actually sells. Probably the only selling tool that actually sells.
Our Mission: 
To equip contractors with a menu pricing system. One that takes the pressure off their technicians to sell, is easy to implement, and doubles their service sales. To be the most profitable pricing system for our members.
Rodney Koop
Founder/ CEO
Been in the industry for 40+ years and a business owner for over 3 decades! Consequently, he brings a wealth of knowledge and an understanding of consumer purchasing habits that is literally unmatched. Rodney will be there to explain how and why The New Flat Rate works. He loves sharing how the menu pricing system is a game changer. Rodney also provides training and support to current customers. On the whole, Rodney is most passionate about his wife, 9 children, boating and, more recently, four-wheeling in the mud.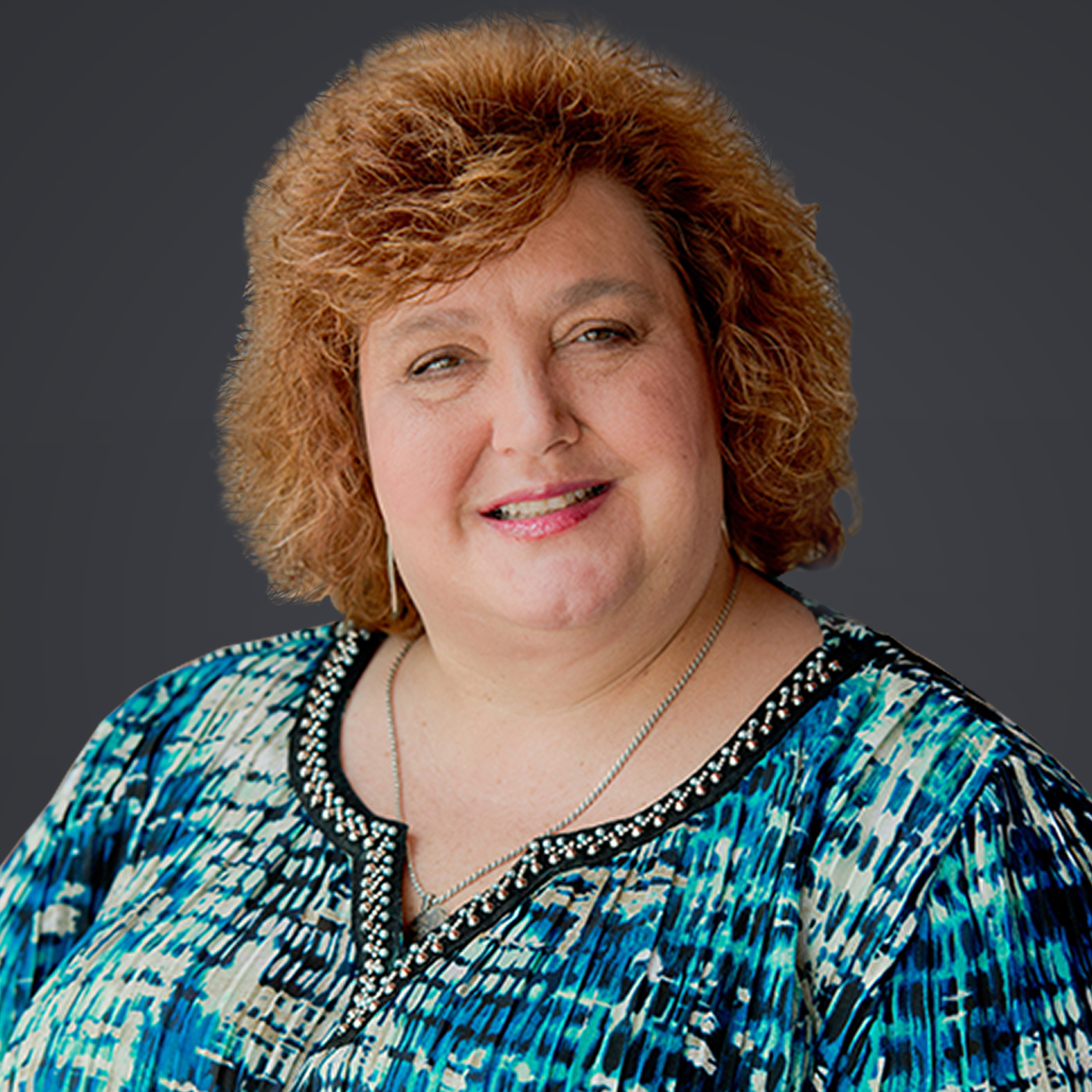 Gina Jennings
Membership & Accounting
With her many years of experience in accounting, Gina oversees Membership and Accounting. In brief, she sets up member records and helps with filling our training classes. If you have questions about your account, by and large she is the one who will help you. You most likely will talk to her when you call in to the office. She truly loves to help people. In her spare time, she loves to spend time with her family. Gina also loves to spoil her cat and indulge in her crafty side by making wreaths.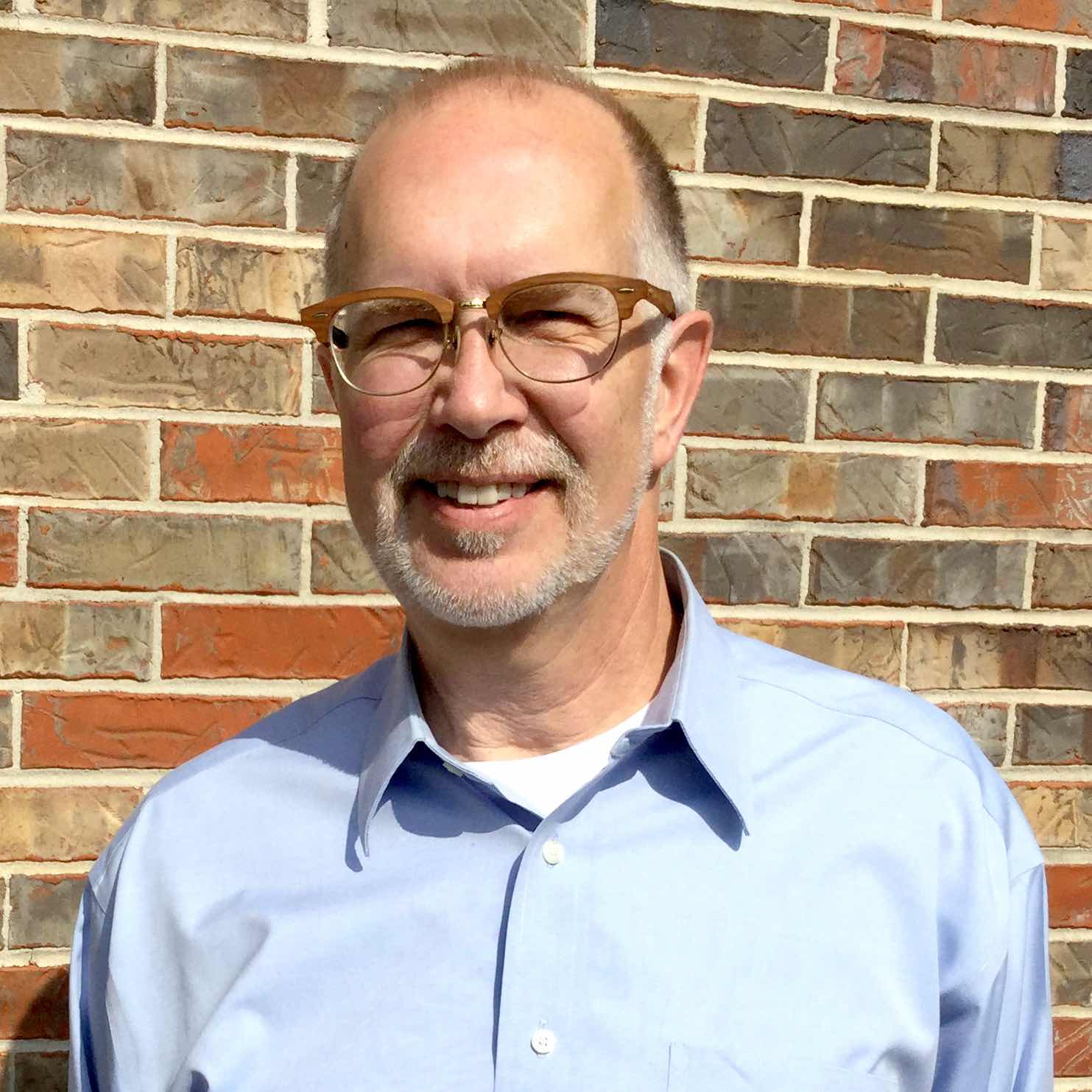 Dave Winiarski
Sales and Communications
With over 20 years in service industries; and extensive experience as a handyman and remodeler, Dave brings a broad range of business experience to The New Flat Rate team. With expertise in Operations, Quality, Project, Process, Inventory and Logistics management, as well as Customer Service/Relations, Vendor/Contractor Management and Change Management; Dave helps small business owners and managers find solutions to their business challenges and utilize The New Flat Rate products to drive improvements. In his spare time, Dave can be found traveling and enjoying the outdoors with his wife and their two retired racing greyhounds.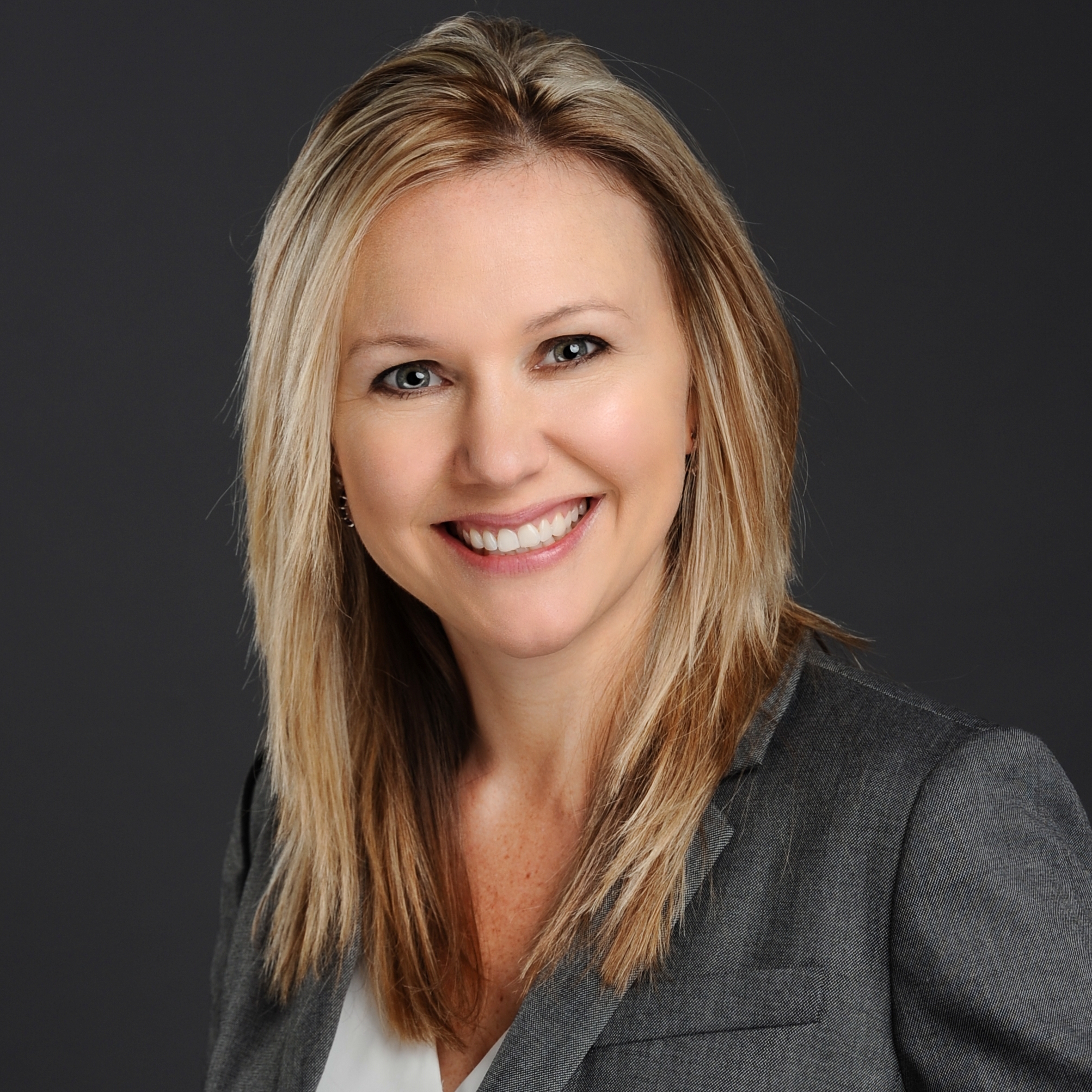 Danielle Putnam
President
Danielle has experience in everything from business development and management to operations and technology. Therefore, she handles the day to day operations, marketing, advertising and quality control for The New Flat Rate. In brief, Danielle and her team will take the pressure off of you and will build you a menu pricing system. As a result, equipping your company for success from the start. Danielle loves to help companies grow, turn ideas into action plans, snowboard and soak up sunshine.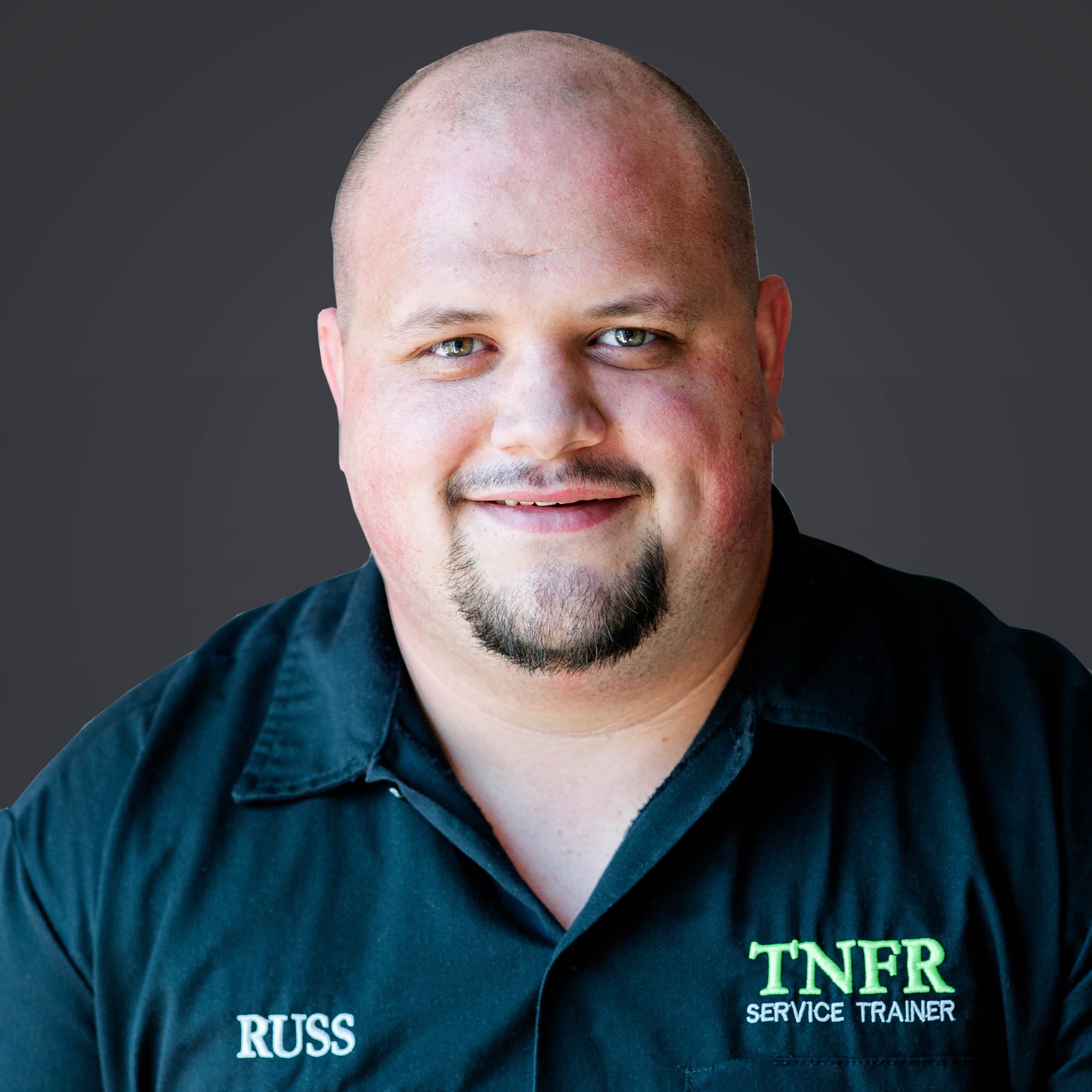 Russ Franklin
Training & Implementation
Russ has a background in service company sales and his early roots began as an HVAC technician. Therefore, he's a great addition to the training department. His spare time is spent hunting and fishing, and at the shooting range, let's just say he loves the outdoors.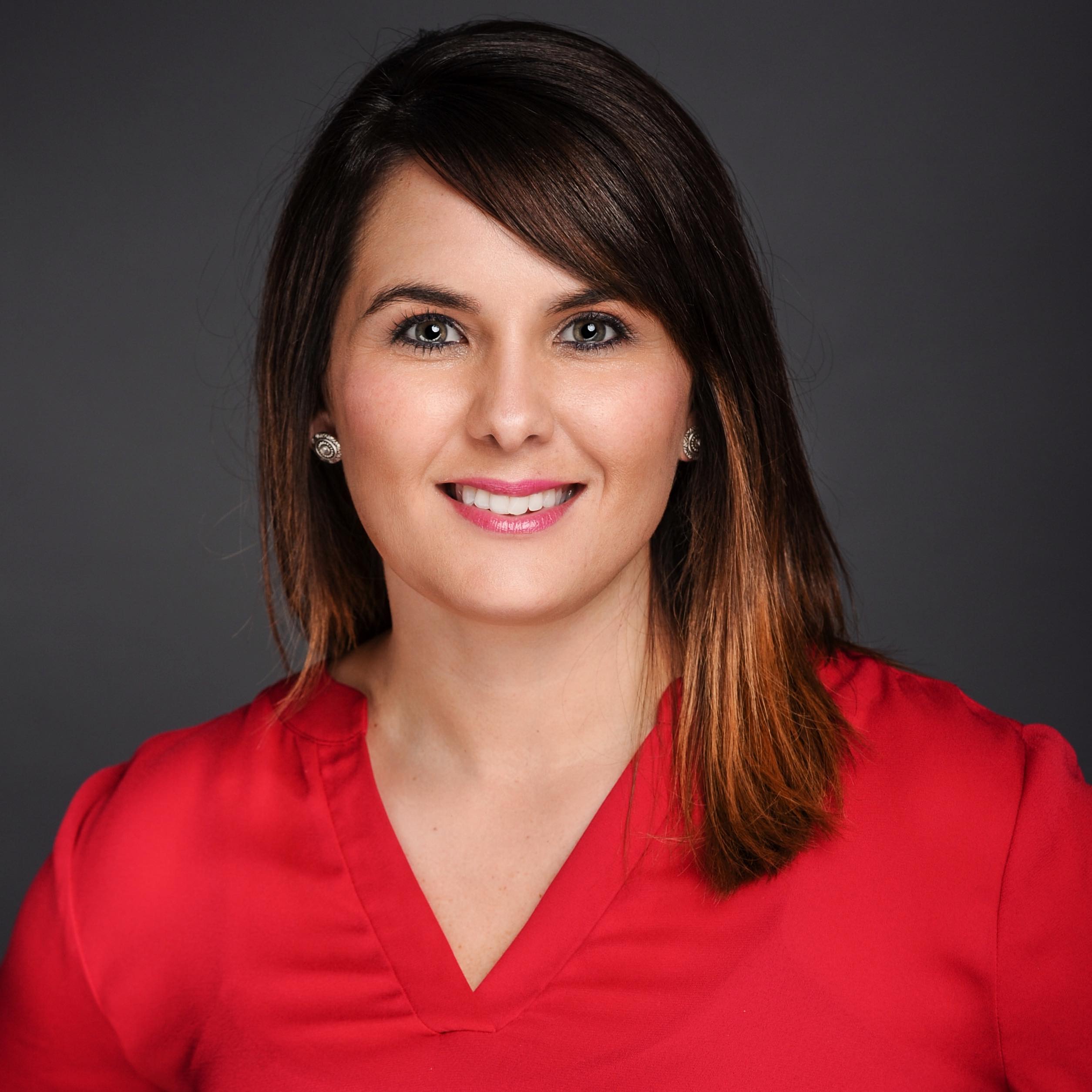 Jessica Cox
Customer Fulfillment Manager
With her strong multitasking and organizational skills, Jessica ensures that client orders are properly received, processed and delivered. She is the go-to girl with any pricing updates, book orders and digital book conversions. When she is not working, she enjoys spending time with her husband and watching their two daughters on the volleyball and tennis courts.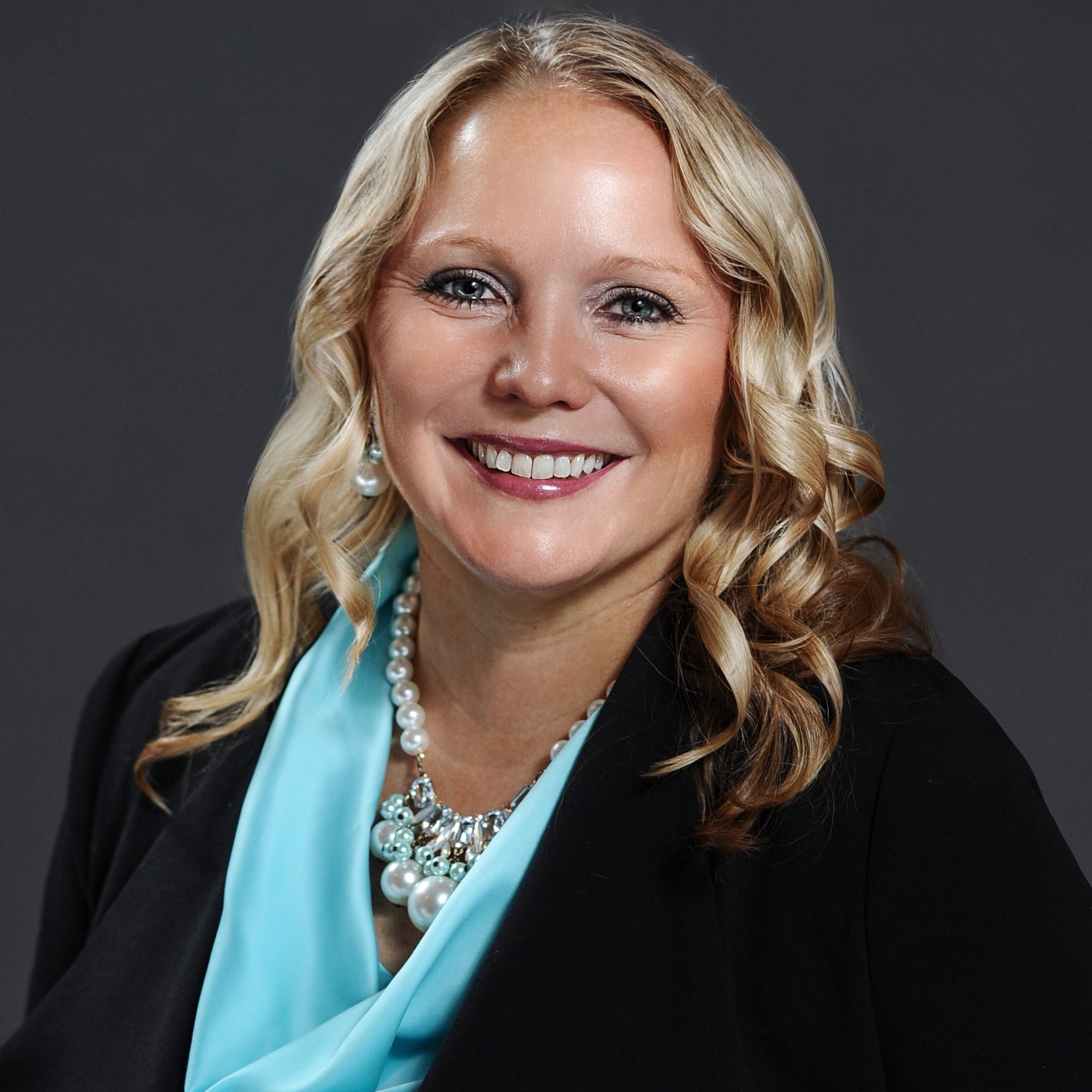 Melissa Wirkkala
Marketing & Events Manager
The New Flat Rate engages with contractors across the country in a real way with live events. Hence, Melissa is the driving force that makes these events a success. From early stage event planning, logistics and into promotions, she's the one who will help make sure you are aware of the opportunities for engaging in high-impact business growth. Currently she manages four annual business seminars for contractors interested in learning more about what we do called, "The Future of Flat Rate Pricing." As well as one large high level coaching event called, "Business 101 Uncensored", for our existing members.
Outside of work she enjoys traveling, wine tasting, concerts, the Seattle Seahawks and spending quality time with the people she loves.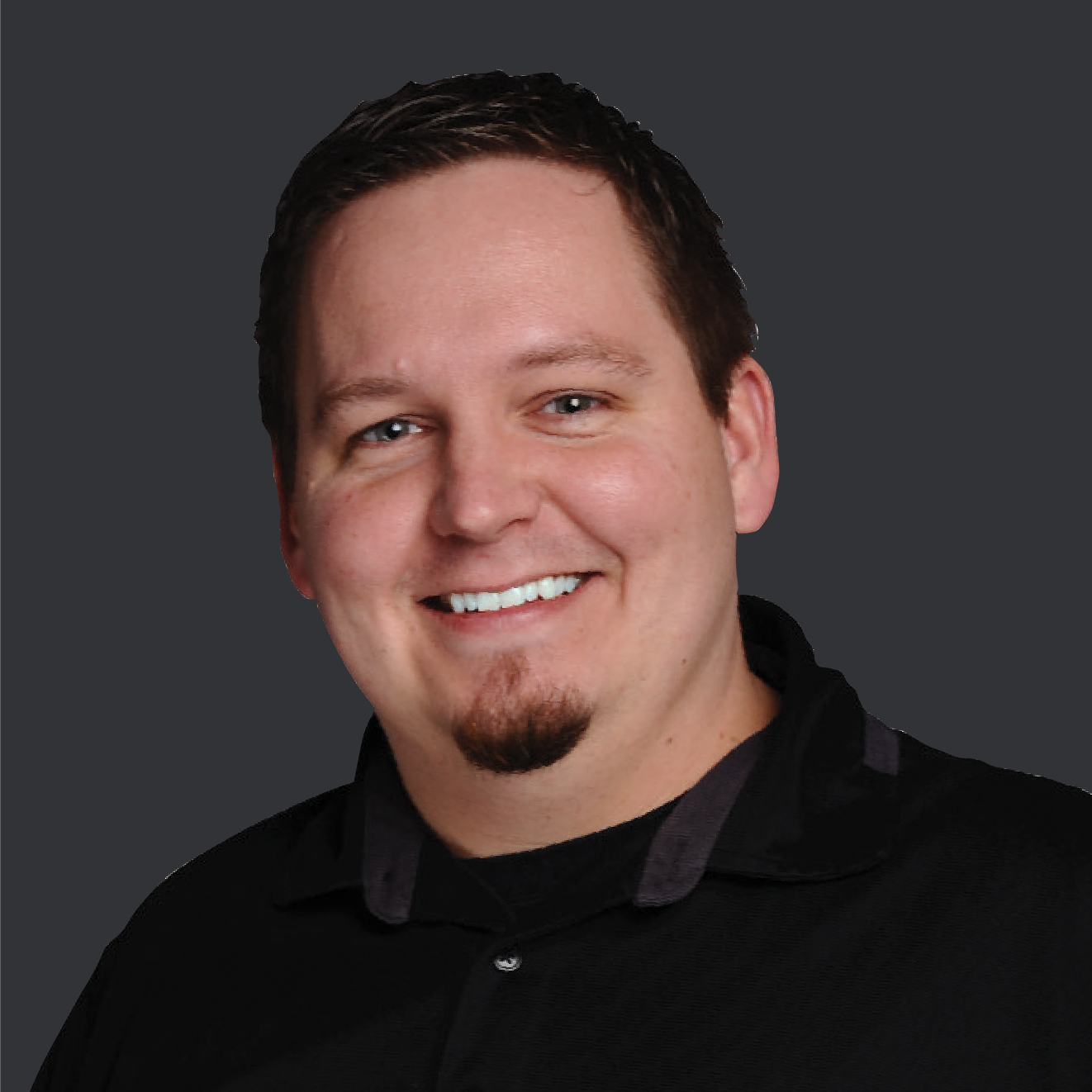 Matt Koop
Vice President
Matt has risen through the ranks from apprentice to HVAC and Plumbing service technician to technical developer of The New Flat Rate's (TNFR) menu pricing system. In short, he currently serves as VP of Training & Implementation for TNFR. Throughout his career, he has expanded his expertise through professional training with industry leaders. When he's not working you can find him on the porch grilling and spending time with his family.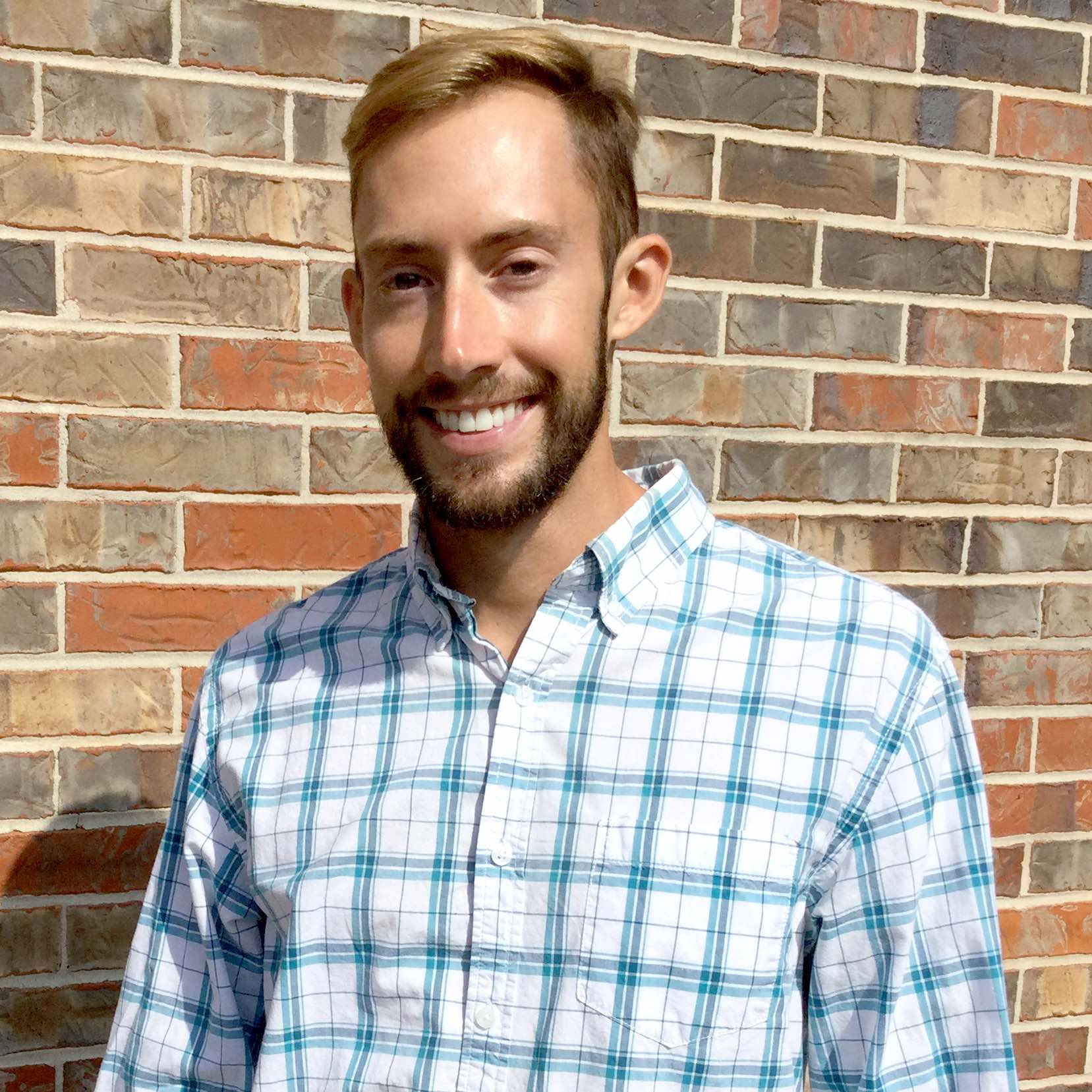 Colby Henton
Sales & Communications
Coming from an engineering background, Colby brings an analytical approach and open mindset to The New Flat Rate team. Developing relationships with customers by understanding their struggles, Colby loves introducing them to the menu pricing system. You can find Colby grilling out on his Big Green Egg just about every night, and if ask nicely, he is sure to serve you something delicious!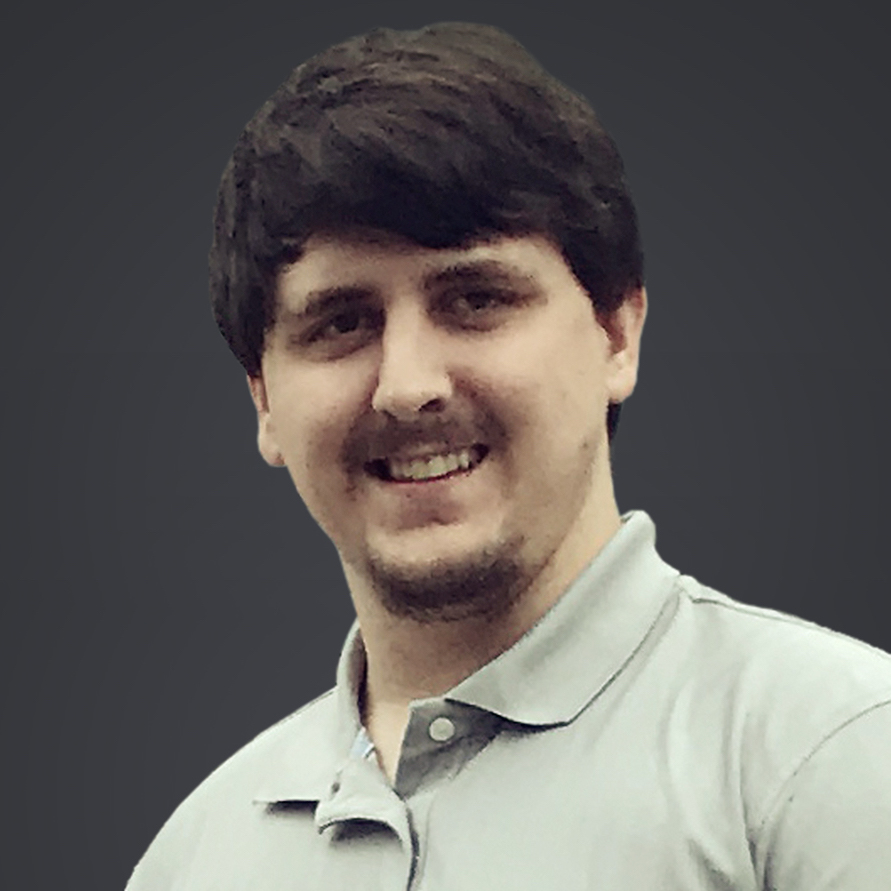 Ryan Borgen
Accounts Specialist
Ryan is our newest staff member on our Operations team. Having a degree in management, Ryan is great with processes and account details and is an excellent addition to helping with software concerns and updates. He is looking forward to helping our contractors and technicians succeed in the field. When Ryan is not in the office, he is spending time with his wife and enjoying life.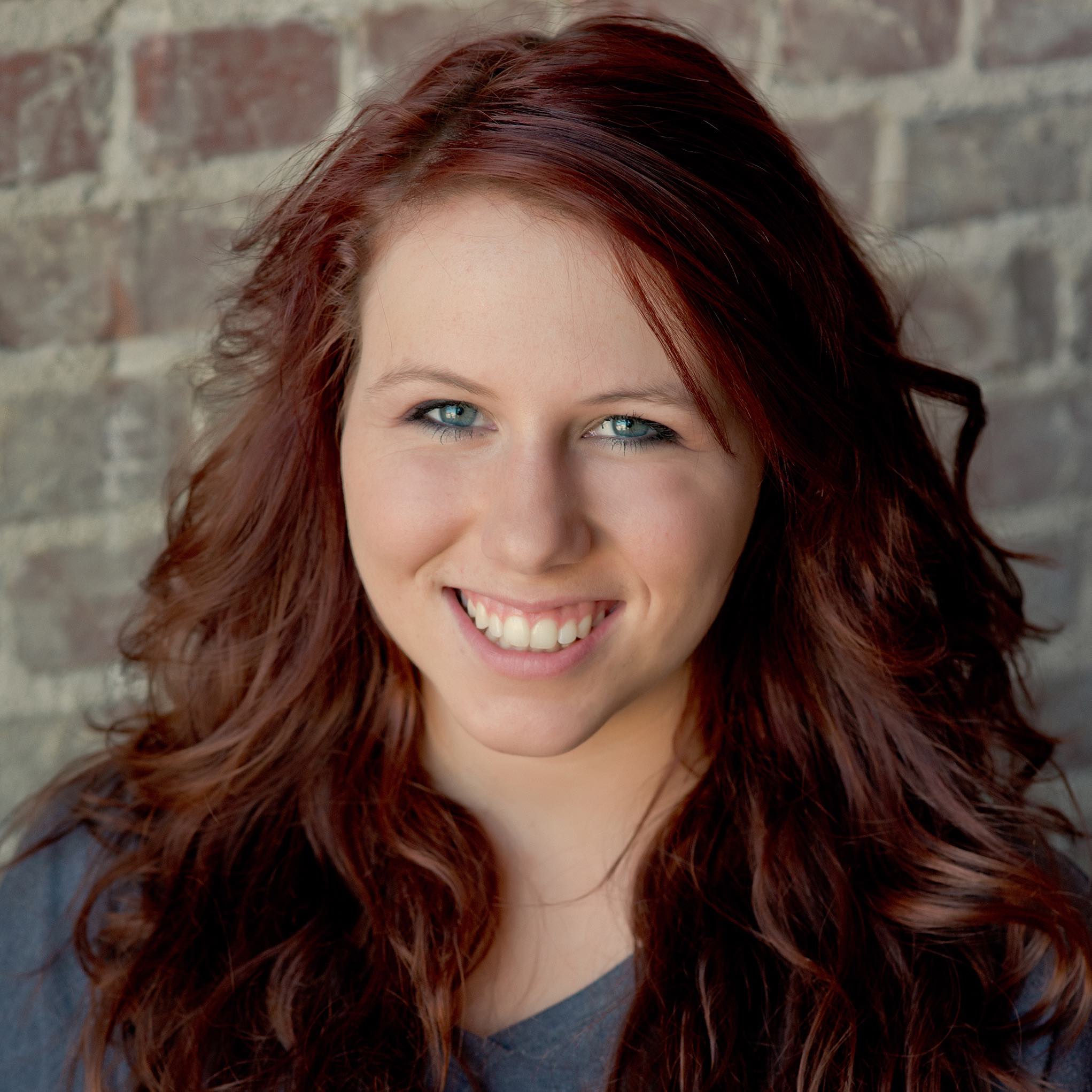 Melody Chaney
Creative Director
Starting as a dispatcher in our HVAC Service company, Melody learned the ropes early on. After implementing her "can-do" attitude, she quickly rose above and beyond becoming our creative asset. Diving into the creation of our online video content, she brings educational training and informative videos directly to you. Melody loves to help The New Flat Rate bring the menu pricing system all over the U.S.A. Furthermore, when she's not at the computer, she is traveling, and exploring cities with her husband.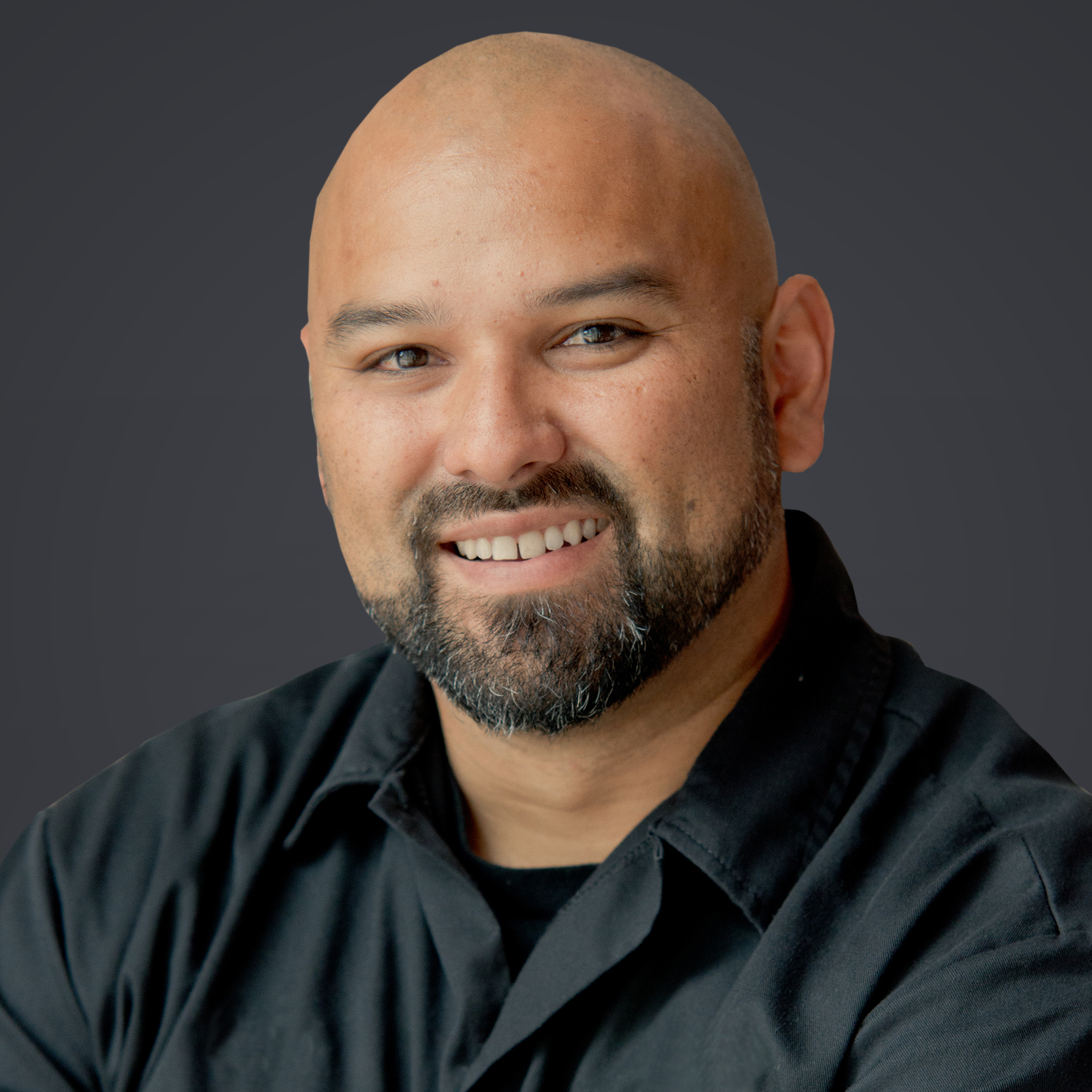 Leo Morales
Training & Implementation
Bringing process development, advanced training, and industrial sales experience to our team. Leo is enriching our training department by streamlining communications and dedicating quality time to our members in order for them to be more efficient in the field. Moving with his family from Michigan with boat in tow, when he's not at work, Leo can be found on the water.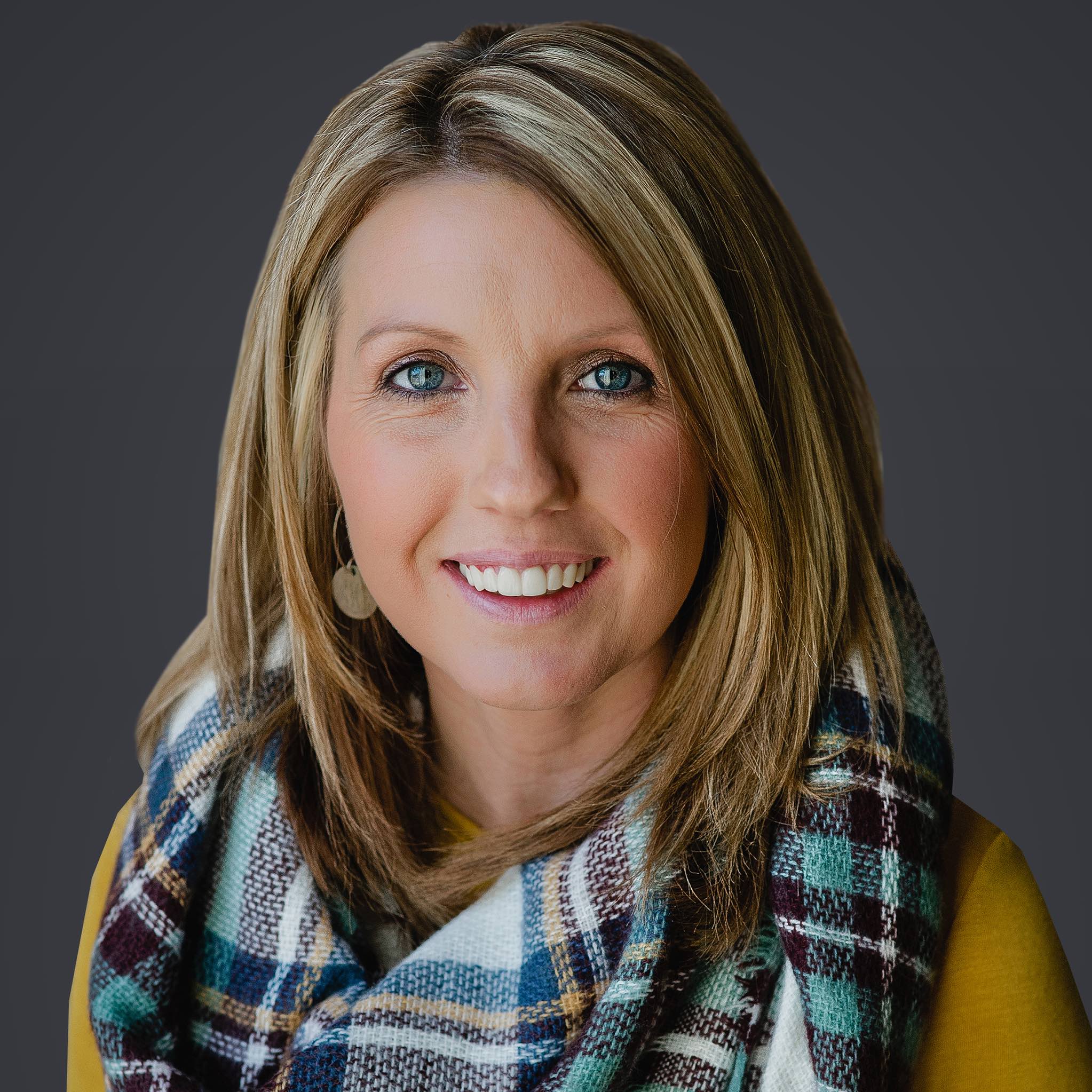 Kristy Hardin
Executive Assistant
Kristy brings a vibrant personality and a multi-faceted skill-set. With a background in finance, customer service, and a keen sense for detail, our executive team will benefit greatly. Outside of the office, Kristy has an adventurous spirit! Therefore, she loves volunteering to make our community the best it can be. She focuses on families and their importance in communities.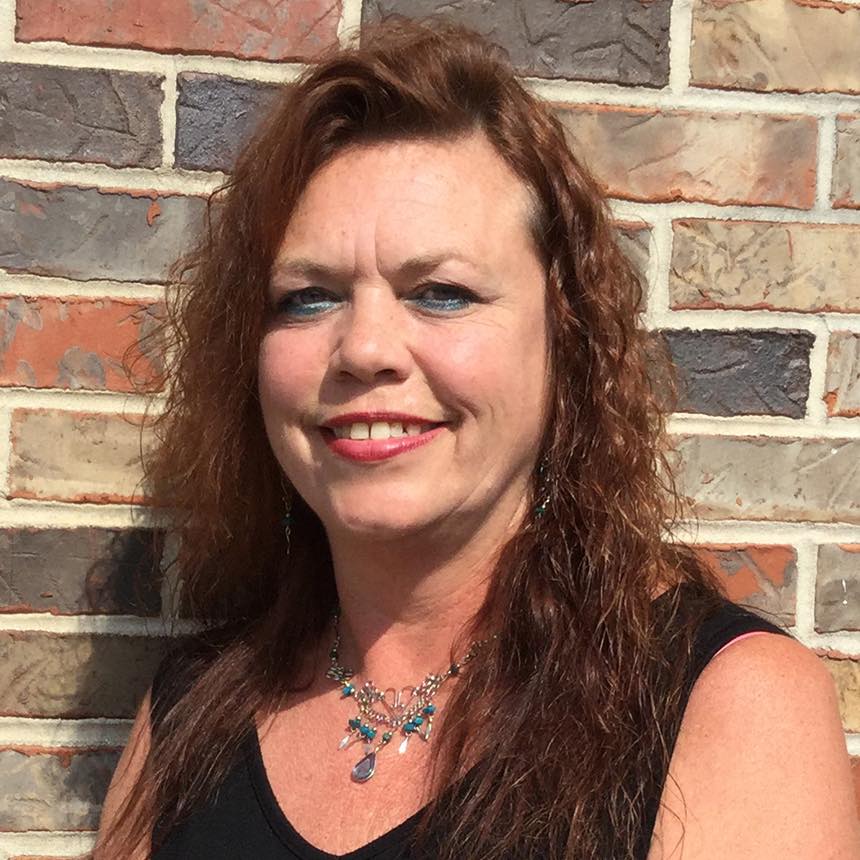 Michelle Thomas
Customer Service
With years of customer service experience in the HVAC wholesale industry, Michelle's upbeat, can do attitude makes her the perfect addition to our team. She is dedicated to helping service companies find the success they have always dreamed of. In her spare time she likes to trout fish in the Blue Ridge mountain streams! She also loves volunteering with her local church and giving back to her community.
More About The New Flat Rate Menu Pricing System….
We help residential service contractors nationwide by providing a menu pricing system for them to use with their customers. Available in printed book or digital iPad formats. When using menu pricing, technicians can easily present multiple options to their customers on every repair job. Thus, customers choose the level of service that best fits their budget.
– Eliminating customer sales resistance
– Eliminating technician fear of selling
– Increasing average service tickets
The Menu Pricing System has proven that customers buy more when given choices. The new training facility hosts technicians, managers and owners from as far as California to Maine. In any event, these 2 day intensive implementation events are game changers.
To Sum Up, I Know What It's Like To Be Frustrated…
Thank you so much for your interest in The New Flat Rate's menu pricing system. I know what it's like to be frustrated while struggling to do the right thing in your business. Because I've been there. And that's why we started The New Flat Rate. Thus we created the menu pricing system. As an example, here's three things The New Flat Rate can do for you.
1)         Money – You must generate serious cash out of every service or replacement opportunity.
– The problem = the perfect technician quit and became my competitor
– The problem = the perfect technician was not duplicatable
-The solution = give any technician a menu pricing system that does the selling for them.
2)         Marketing – You need business coming in from customers who can afford to pay you what you're worth
When using a menu pricing system, you can begin to track the buying patterns of your customers! Threfore you have access analytics that weren't possible before. Want to know which neighborhoods are always Platinum buyers? Want to know which customers never say no to an option? Henceforth, analytics are the blueprint, your pre-written pathway to marketing.
3)         Team (Technicians) – You need quality technicians and they are getting scarce