HOW TO CHANGE YOUR BUSINESS IN ONE WEEK
FIVE DAYS + CERTIFIED TNFR TRAINER+ YOUR TECHS = THE PERFECT RIDE ALONG
Is your staff representing what your company stands for on every call?
Like you, we know that a perfect service call means so much more than just fixing the customer's issue.
Our ride-along coaches dive deep with your technicians and/or apprentices to make sure that they show off what sets you apart from your competition.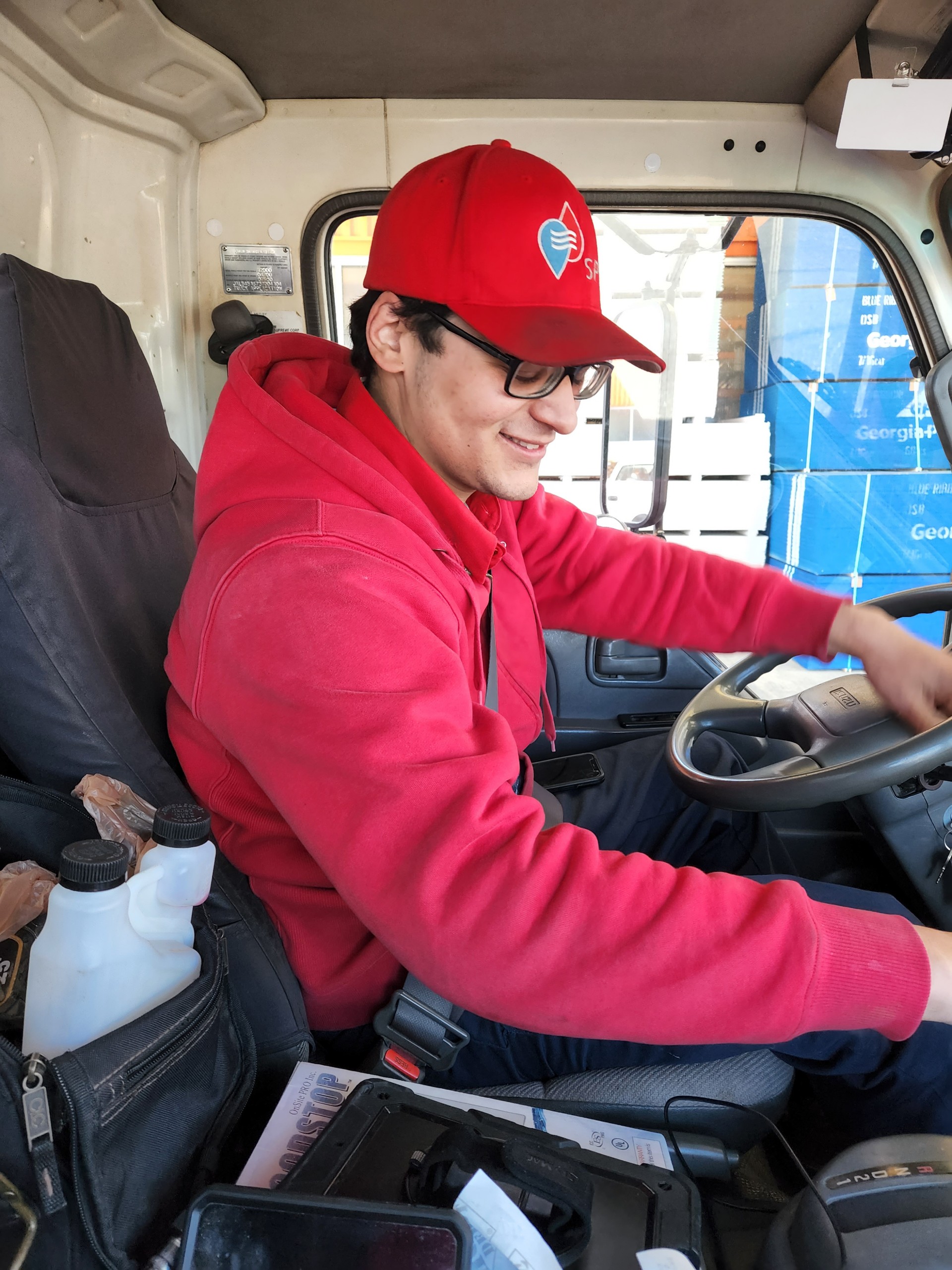 Mason, SPS Mechanical Apprentice
Your techs/apprentices will learn:
Our ride along coaches come to you and work one-on-one with your techs to:
 Increase closing rates
Create consistency amongst technicians
Build technician morale
WHAT YOUR PERFECT RIDE ALONG LOOKS LIKE
MONDAY
According to travel times, our TNFR certified trainer will arrive Monday afternoon for a two hour onsite meeting with you or your manager going over expectations for the week including average service ticket starting totals and goals, pain points your techs are struggling with, and tips for consistent service throughout your business.
TUESDAY - THURSDAY
Our certified TNFR trainer will host a one-hour Q&A style meeting each morning for your techs and apprentices to go over TNFR material, scripts, and problems. After the meeting, the trainer will ride along with your techs in the field for the rest of the day, joining them for every part of the service call to help them master the service call lifecycle.
FRIDAY
As travel permits, our certified TNFR trainer will meet with your management team in the morning where they will review the week's results along with your 90 day implementation and review plan to make it to the next level.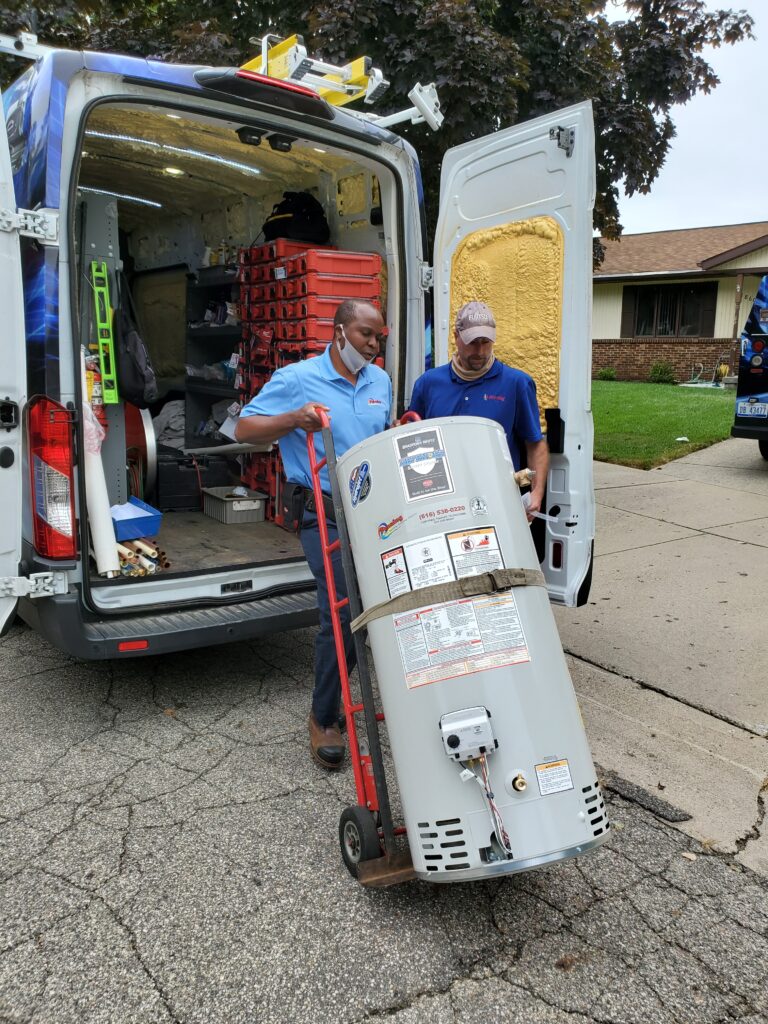 Frank and Darryl
Frank with Penning Plumbing Heating and Electrical sold a platinum replacement on a ride-along, and had to bring in reinforcements to take their time and do the best job.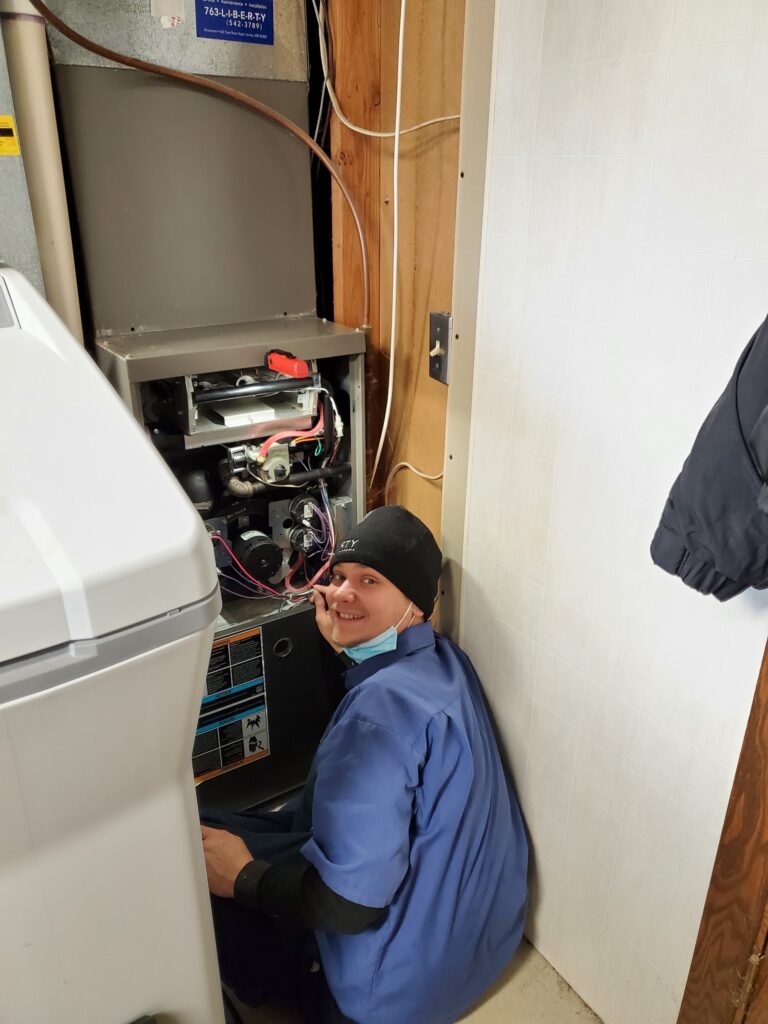 Aaron
Aaron from Liberty Comfort Systems doing his first clean and check with the Housecall Pro and TNFR integration.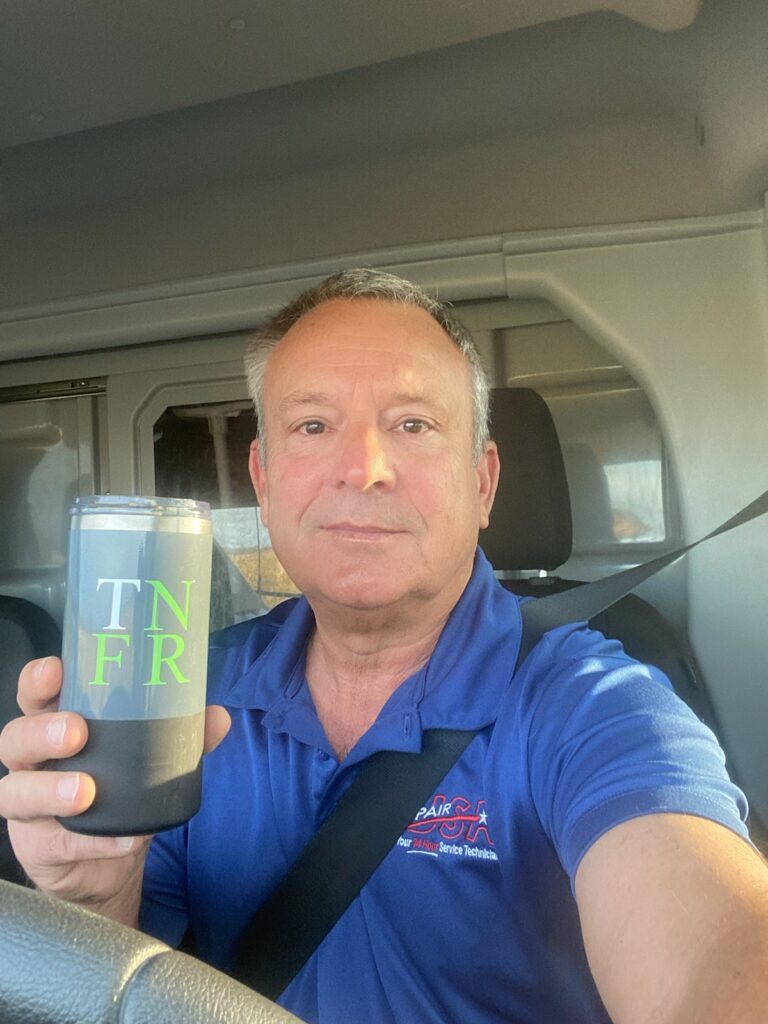 Rodney
Rodney is the owner of Repair USA, and within the first two weeks of using The New Flat Rate closed 75% of their calls and sold $140,000 in two days.
"We make back our investment and then some within a month of bringing a trainer out." 
AJ Fergelec is one of our long-time TNFR members and has continually trained his staff. Check out this story of his most recent ride-along experience with one of our trainers, Suzanne, and how his apprentice became his best performing technician for three months after his ride-along training.
SCHEDULE YOUR RIDE ALONG!