DISCOVER how fast your customers buy when your price is right.
The industry says raise your prices. If Coca-Cola followed service company consultants advice, a can of Coke would be $35. Don't make the same mistake.

Examine your prices
Have you ever asked, If I'm priced right, then why am I broke? Explore what your costs are and what to do about it.
Beat your competition
Is your price affecting your closing ratio? It's time to stop letting your neighbor company get all the sales.

Who Should Attend?
HVAC, Plumbing, and Electrical Contractors and Managers Cost + Time
$97
October 29th / 5:00 – 6:30pm + Q&A

 
 Let's get straight to the point…
You're way to busy to waste your time on something that's not going to be a GAME CHANGER NOW.
You need to figure out what to pay yourself, what to pay your techs, what to charge your customers, and how to be able to step away from your company and it still run smoothly without you.
We've got you! Also, before you even attend, we will be sending you a PRE-WORKSHOP sheet to help you figure out what you should be paying yourself as a Service Company Owner.
WHAT'S INCLUDED in this workshop?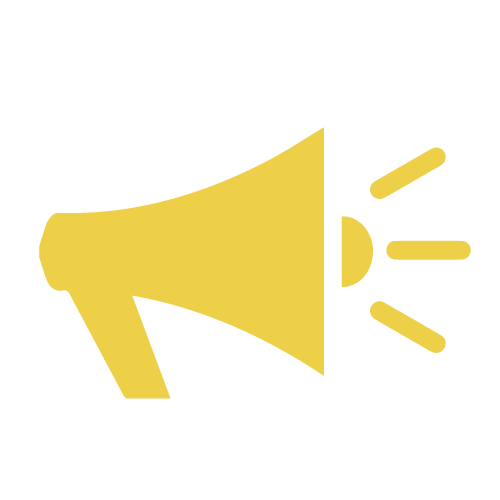 Practical Coaching
You'll get practical solutions that you can apply to your company today!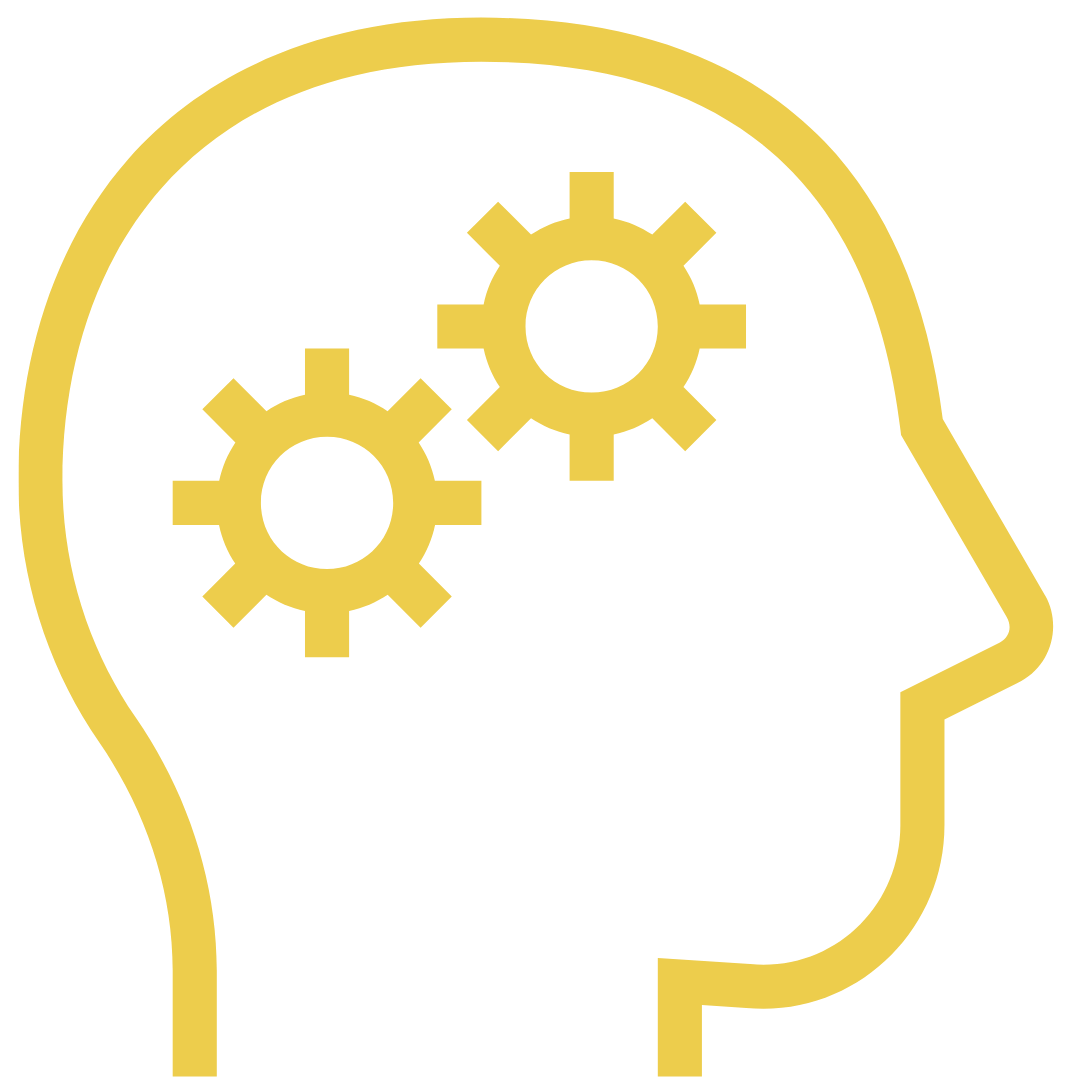 learn
How much to sell your equipment and service for.
The importance of accurate volume vs. high volume
How to pay yourself what you need to run your business.


.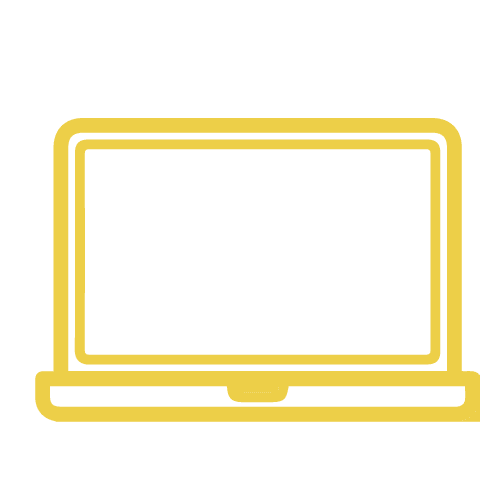 recording available
Not only will you be able to interact in this workshop, but you'll be able to go back and watch the recording in our training lab whenever you'd like. Can't make the live event? That's okay. Watch the recording on your own time.
Join us October 29th / 5:00 – 6:30pm (EST)
In this workshop, Rodney Koop and Bill Ligon (both pricing enthusiasts) will talk about the troubles contractors continually face with making sure their pricing and costs are what they need to be.
$97 access to live + recording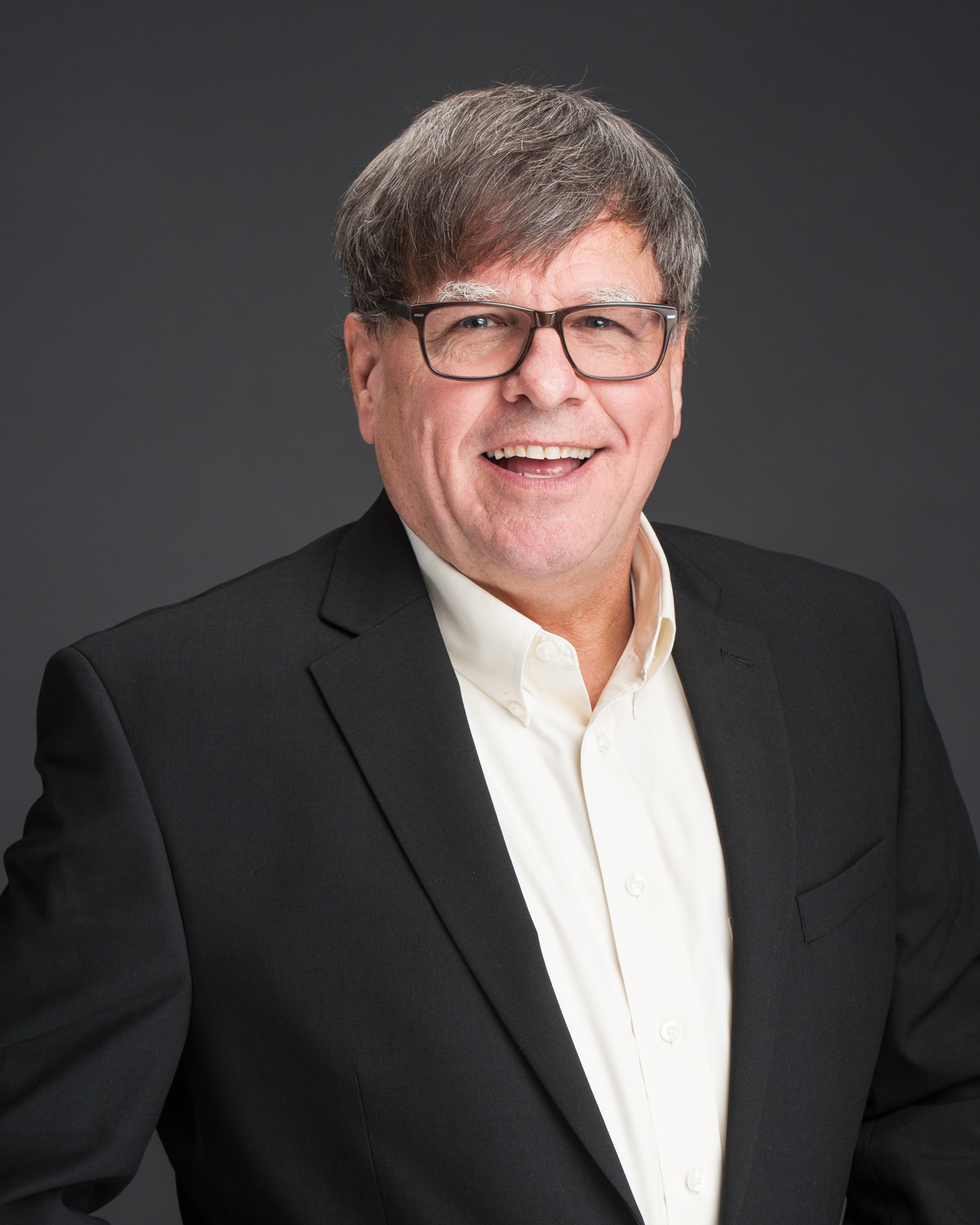 RODNEY KOOP
CEO and Founder of The New Flat Rate, Rodney is a motivational speaker, author, entrepreneur, and solutions based enthusiast.  Over the last three decades, Koop has founded and sold HVAC, Electrical, and Plumbing service companies.
Koop is a Master Electrician holding 10 unrestricted electrical licenses and has helped to write and qualify exam questions for state board testing. During his career, Koop has contributed numerous articles and industry assessments to multiple publications and recently authored his first book. Koop is dedicated to challenging all audiences to utilize their brains in creative ways for growing their companies. Working from a place of strength is Koop's motto, where he believes success and advancement can be achieved with the right tools in our expertise. 
When he's not advancing his company forward, Koop can be found on the trails riding one of his four-wheelers or traveling around the world with his wife Karen.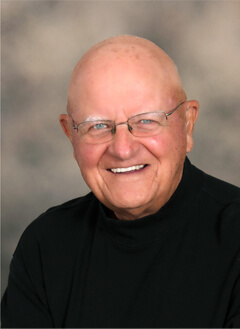 BILL LIGON
Bill has experienced all the problems unique to the industry. As the popular saying goes, he has been there and done that! His personal experience of facing bankruptcy and what he did to survive and become a very successful contractor is a story that you will want to hear.
Bill spent his entire career as an HVAC guy! He worked as a salesman for an hvac contractor, was a territory manager for two manufacturers and started his own company, Air Comfort Center, in Shreveport, Louisiana. After twenty three years he sold his contracting business to a consolidator. He retired to Hot Springs Village, Arkansas. After two fun years, Bill decided to follow his heart and founded Ligon Consulting, Inc. In less than fifteen years, Bill has trained hundreds of contractors. He was twice a speaker at "Comfortech" and has written several articles for industry publications. Bill is on a mission to help contractors build profitable companies and improve the lives of contractors and their employees.
Bill also conducts an online Planning for Profit course for Nordyne dealers and contractors.
Bill's training, management and technical experience, along with his enthusiasm and upbeat presentation style make for a fun experience for contractors. He literally speaks the language of the dealer!
live virtual workshop on October 29th, 2020