Attend this workshop, to learn how to stop letting your competitors steal your customers!
Live Virtual Training
Topic: How Much is a New One?
When: July 9, 2020 / 12:30-4:30 EST
Cost: $295 per company
Training by Matt Koop / Nation Wide Technician and Management Trainer
Who should attend? Open to everyone! (Managers, Techs, and Owners will get shiploads of content from this workshop)!
Topics include:
Add ons for dummies
The big opportunity
Get paid for getting it right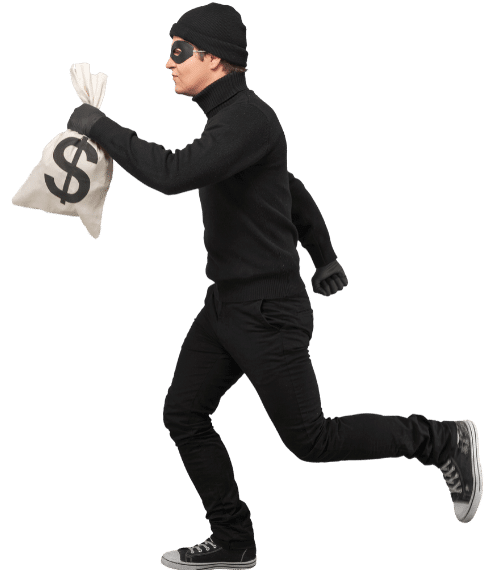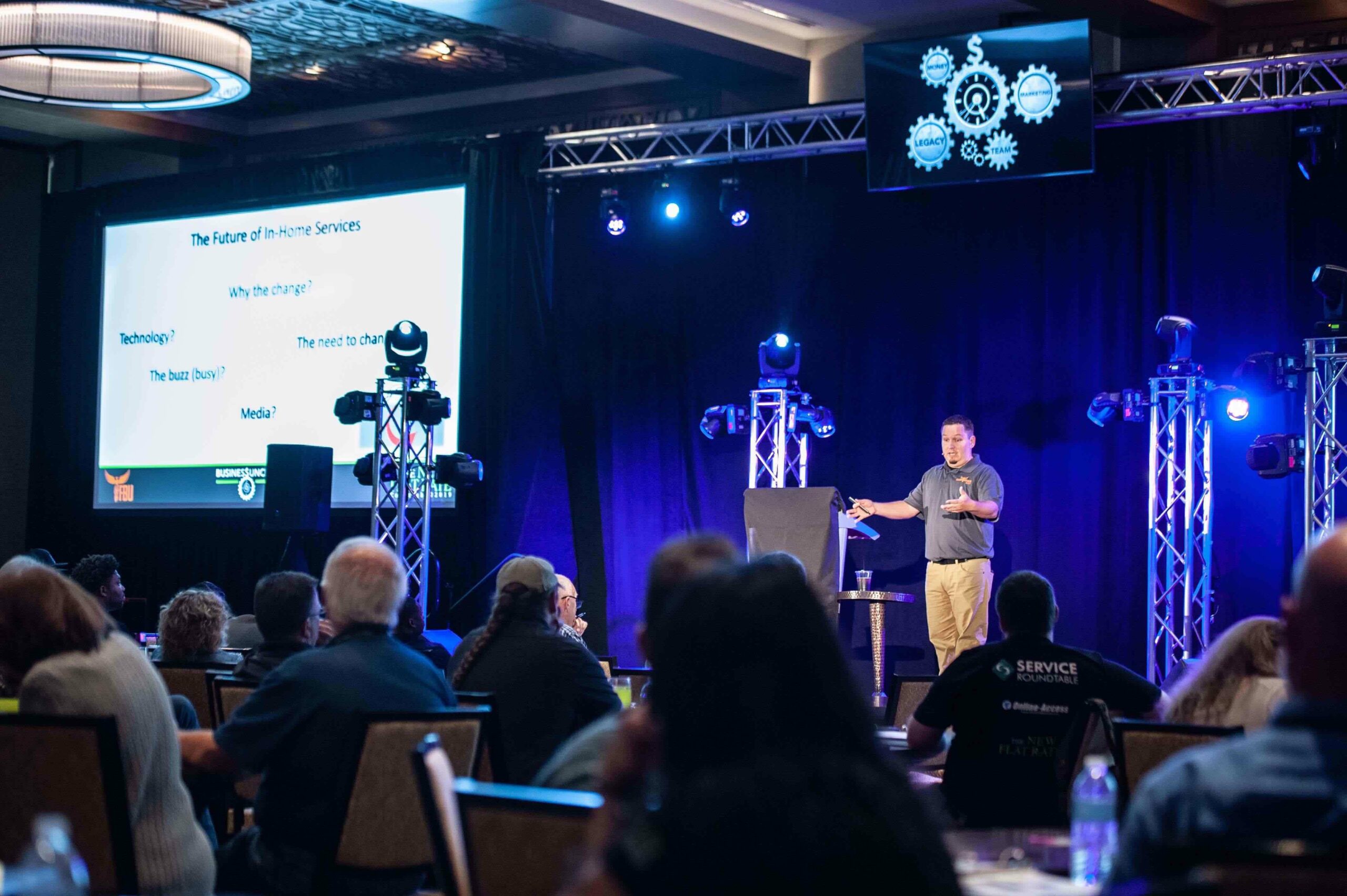 Spread the burden over time:  How do you make money and retain customers when whole project financing is not available?  The industry is always looking at moving equipment, but most top end equipment is not drop in ready.  Utilize long-term projects to fill your schedule and have ongoing cashflow.