At the Business Uncensored Conference, you'll get tactical ways to advance your team, self, and business to the next level! PLUS, you'll be able to connect with other TNFR members to learn the newest and best innovations. Networking together is a key element of Business Uncensored, and that's why we focus on short, implementable sessions and long breaks for discussion and implementation.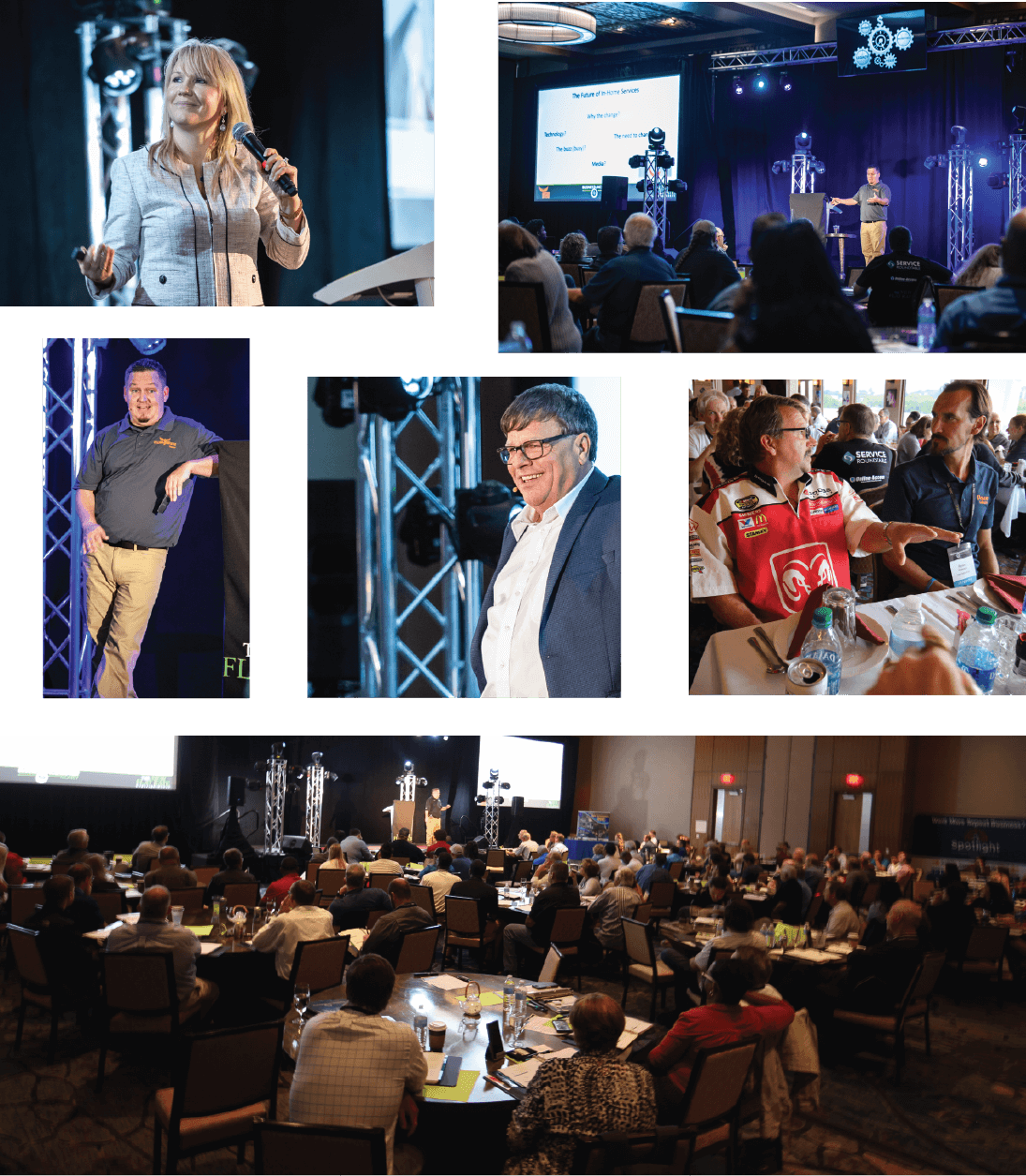 WHEN
October 3-5, 2022
WHERE
TBD
PLUMBERS, ELECTRICIANS, HVAC CONTRACTORS:
Learn how to take your company to the next level!
One on one conversations with fellow contractors

Marketing insights

Increase service sales

Unleash your potential

Win back control in your company

Resolve to evolve