At the Business Uncensored Conference, you'll get tactical ways to advance your team, self, and business to the next level!
WHEN
Chattanooga, TN / October 18th-20th, 2021
WHERE
The Westin Chattanooga
801 Pine St, Chattanooga, TN 37402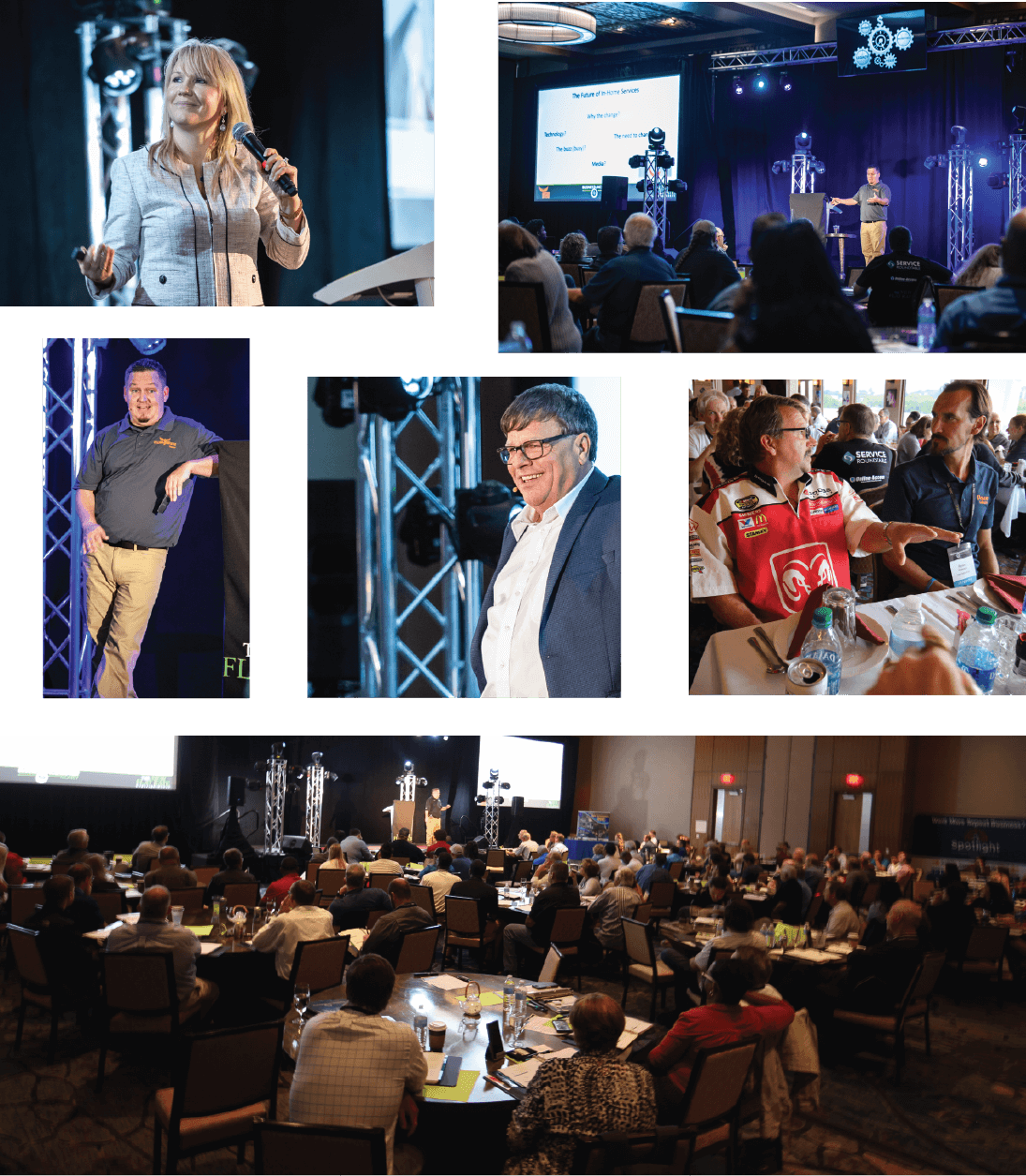 PLUMBERS, ELECTRICIANS, HVAC CONTRACTORS:
Learn how to take your company to the next level!
One on one conversations with fellow contractors
Marketing insights
Increase service sales
Unleash your potential
Win back control in your company
Resolve to evolve
Early Bird Registration: $995
ABOUT THE 3RD ANNUAL BUSINESS UNCENSORED CONFERENCE
DRIVE YOUR MONEY!
You've got no time to be stuck in neutral.  Shift it into first gear as we analyze the money of your company.  Turn your profit circle into the winner's circle by getting a return on your investment and getting paid what you're worth.
DRIVE YOUR MARKETING!
Accelerate your brand and measure the RPMs of your leads.  From direct response to online marketing, we will overhaul your marketing plan.  Take the governor off your bank account and watch the cash funnel in to your business.  We'll show you how to speed through the slow season and pick up your friends along the way.
DRIVE YOUR
TEAM
!
Don't be a backseat driver.  Get back in the driver's seat, and DRIVE.  Learn how to hire, fire, and retain amazing workmanship in your company.  Develop skills to build freedom in your company and open up time in your day to day.
DRIVE YOUR PURPOSE!
Nervous about idling your business for two days? Learn what the Future of In-Home Services is in your industry. Develop a game plan and start working on it WHILE you're at the conference. This isn't leave it on the shelf information! It's time to drive, and discover your purpose and that of your companies!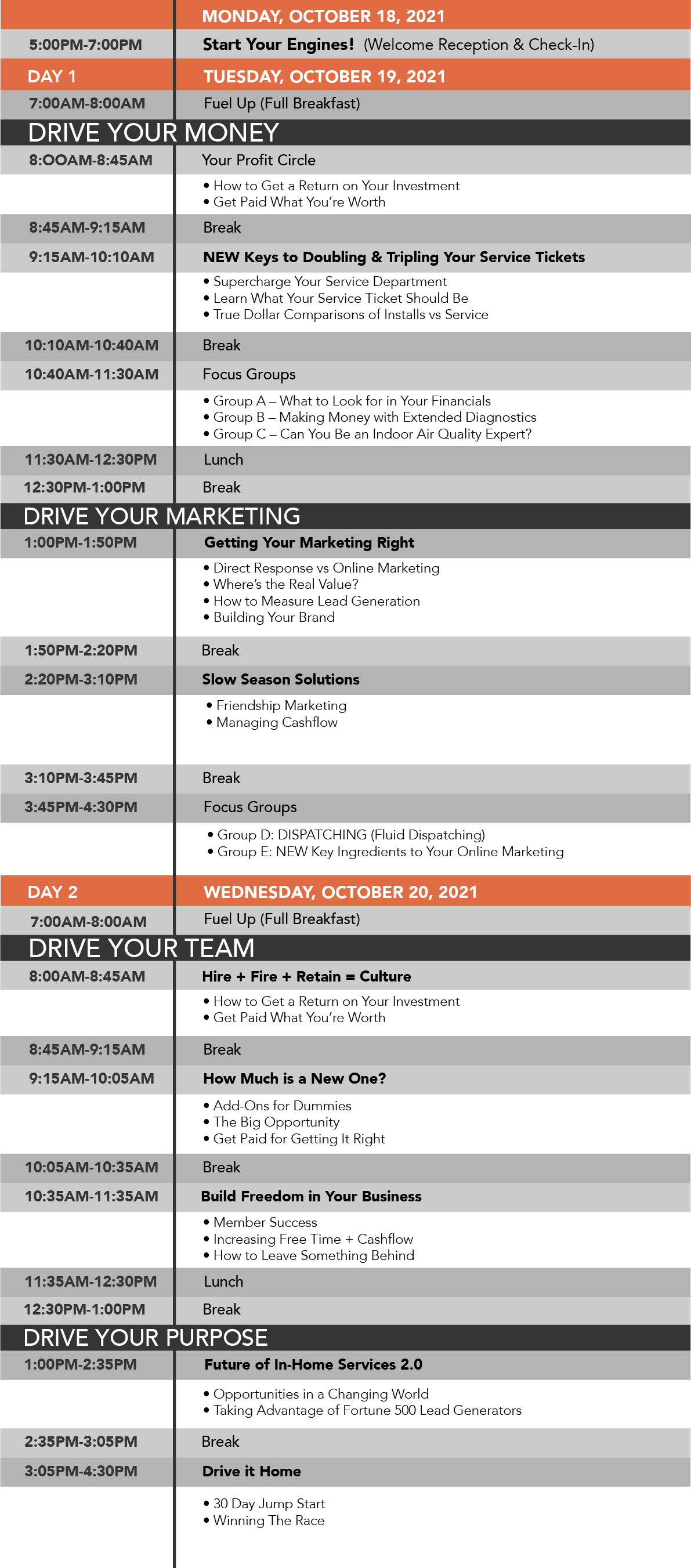 Business Uncensored Sponsors