hit 88mph in your service company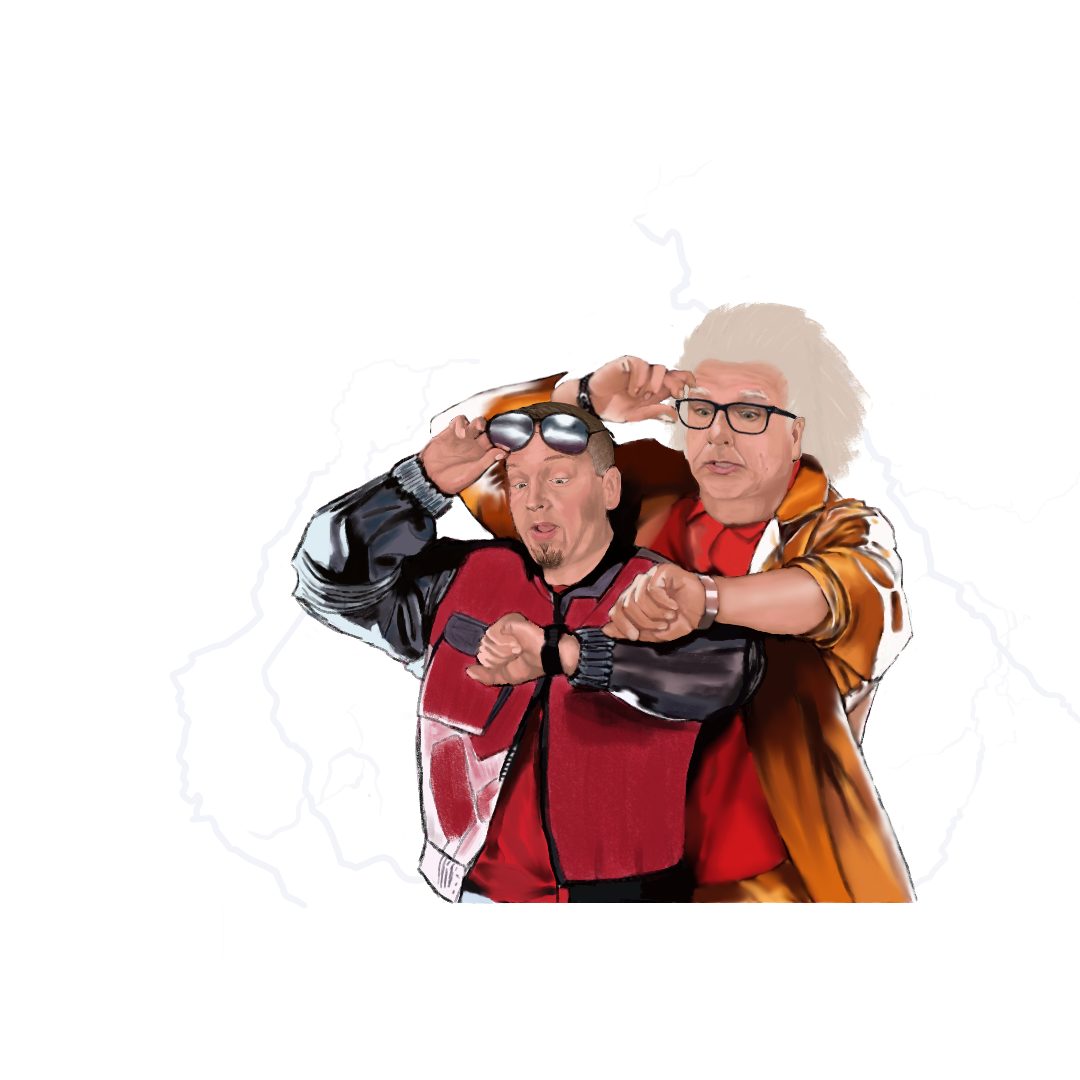 Available Seats Left | 15
ATLANTA, GA | OCTOBER 3-5, 2022
No Refunds After 9/26/2022
October 3rd 2022 | Monday
Fly your Delorean to Business Uncensored in Atlanta, Georgia, at the Omni Hotel.

5 pm EST – Get ready to go Back to the Future. Mingle with other contractors at our opening reception, Enchantment under the sea.

In early September, look for information in your inbox about meeting your "McFly." We are hand-pairing contractors before the conference so you can learn from one another about what has and has not worked in your business.
October 4th 2022 | Tuesday
We start the day with a hearty breakfast to fuel a day full of learning and networking.

We will end the day with an evening at Top Golf Atlanta to perfect our swing and take time for fun.
October 5th | Wednesday
We start the day with a hearty breakfast to fuel a day full of learning and networking.

We will end our time together with a closing reception complete with awards, dinner, and a Pinewood Derby race.
Great Scott! Do you know where your business's future is headed?
Some of us still do business like we've been thrown back in time. Maybe we are so busy with the day-to-day that we have not taken the time to consider our company's vision. That's why The New Flat Rate created Business Uncensored. This conference is not your typical business conference. We have hand-selected speakers and content based on the needs we see in the service industry. We invite you to change the future of your business at this 2.5-day deep-dive for owners and implementers. Check out our agenda below to see what your future will gain from BU2022.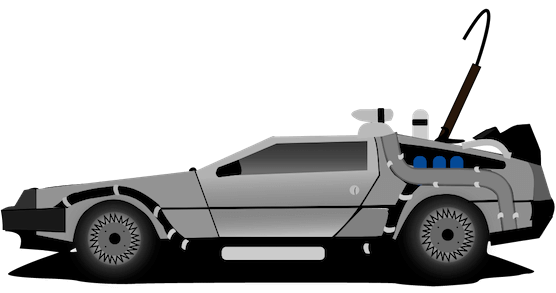 Destination: Atlanta, GA
Fun Fact: Whether you're in a Delorean or an Airplane,
Atlanta is considered the easiest airport to fly to in the United States!
Lock in Hotel Discount
Omni Atlanta Hotel at CNN Center
Discount ends September 12th
Located in the heart of downtown Atlanta, GA and within the bustling Centennial Park District, our luxury Four Diamond hotel treats you to spectacular views of the downtown skyline or the nearby Centennial Olympic Park from our chic rooms and suites.