BUSINESS UNCENSORED 2021
High Level Business Conference for Service Providers
October 18-20, 2021 / Chattanooga, TN
At the Business Uncensored Conference, you'll get tactical ways to advance your team, self, and business to the next level! PLUS, you'll be able to connect with other TNFR members to learn the newest and best innovations. Networking together is a key element of Business Uncensored, and that's why we focus on short, implementable sessions and long breaks for discussion and implementation.
GRAB YOUR TICKET BEFORE IT'S SOLD OUT!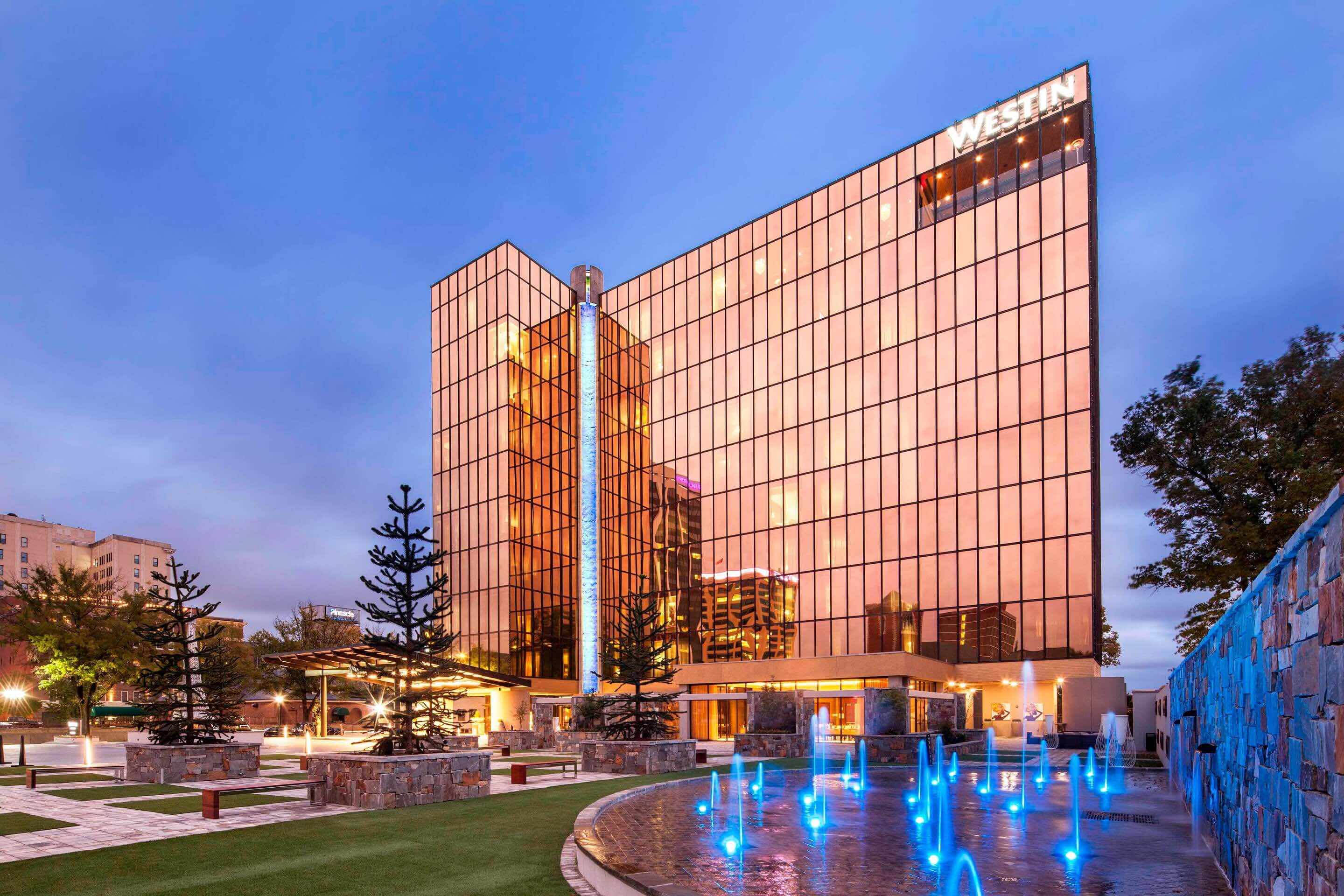 WHEN
October 18th-20th, 2021
WHERE
The Westin Chattanooga
801 Pine St, Chattanooga, TN 37402
CLICK HERE to reserve your room with our discounted rate!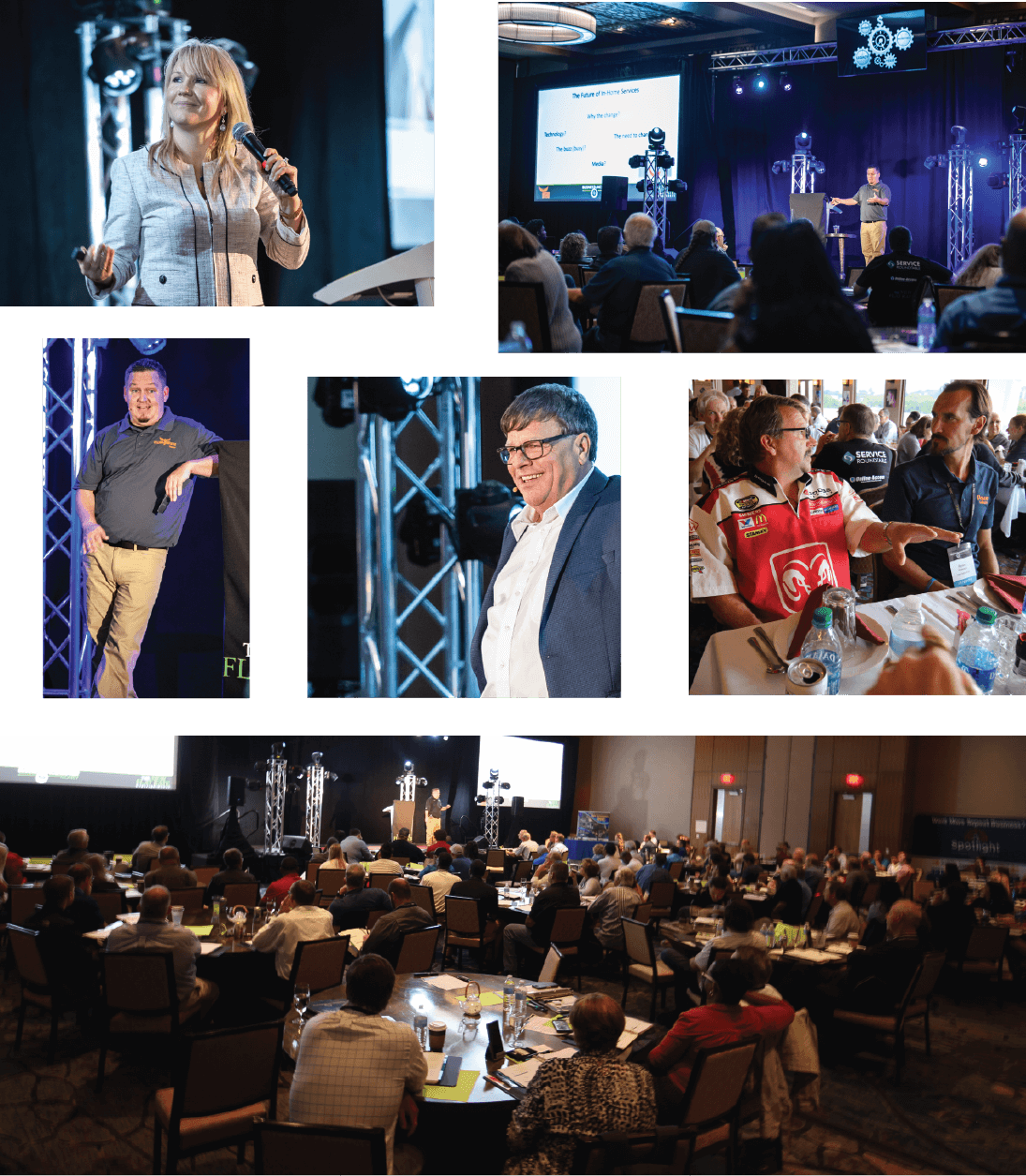 PLUMBERS, ELECTRICIANS, HVAC CONTRACTORS:
Learn how to take your company to the next level!
One on one conversations with fellow contractors

Marketing insights

Increase service sales

Unleash your potential

Win back control in your company

Resolve to evolve
ABOUT THE 3RD ANNUAL BUSINESS UNCENSORED CONFERENCE
DRIVE YOUR MONEY!
You've got no time to be stuck in neutral.  Shift it into first gear as we analyze the money of your company.  Turn your profit circle into the winner's circle by getting a return on your investment and getting paid what you're worth.
DRIVE YOUR MARKETING!
Accelerate your brand and measure the RPMs of your leads.  From direct response to online marketing, we will overhaul your marketing plan.  Take the governor off your bank account and watch the cash funnel in to your business.  We'll show you how to speed through the slow season and pick up your friends along the way.
DRIVE YOUR TEAM!
Don't be a backseat driver.  Get back in the driver's seat, and DRIVE.  Learn how to hire, fire, and retain amazing workmanship in your company.  Develop skills to build freedom in your company and open up time in your day to day.
DRIVE YOUR PURPOSE!
Nervous about idling your business for two days? Learn what the Future of In-Home Services is in your industry. Develop a game plan and start working on it WHILE you're at the conference. This isn't leave it on the shelf information! It's time to drive, and discover your purpose and that of your companies!
BUSINESS UNCENSORED AGENDA
October 18, 2021
Monday / 5:00 – 7:00
Start Your Engines!
Welcome reception and check In. Drinks, appetizers, and a great atmosphere to get to know one another.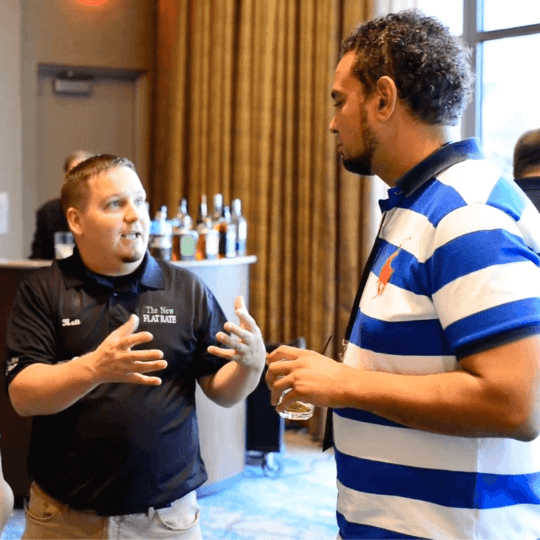 October 19, 2021
Tuesday / 7:00 – 8:00
Fuel Up
Delicious full breakfast
Your Profit Circle
Speaker: Rodney Koop
How to get a return on your investment
Get paid what you're worth
NEW Keys to Doubling & Tripling Your Service Tickets
Presenter: Matt Koop
Supercharge your service department

Learn what your service ticket should be
True dollar comparisons of installs vs service
Breakout Sessions
Group A –  What to Look for in Your Financials – Service Roundtable / Matt Michel will interview Pete Danielson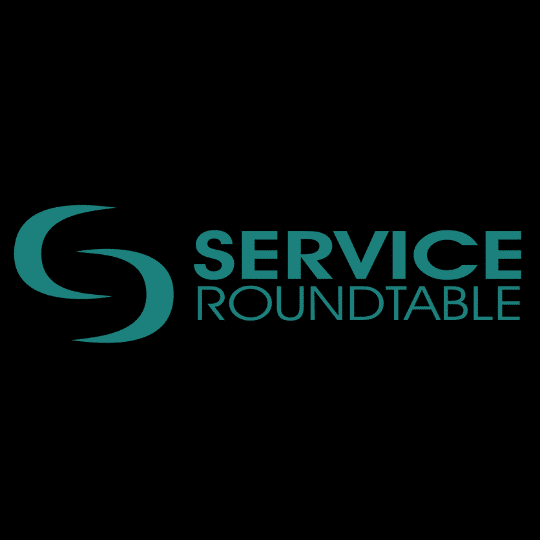 Lunch
Full catered lunch and long break
Getting Your Marketing Right
Presenter: Melody Chaney
Direct response vs online marketing
Where's the real value?
How to measure lead generation
Building your brand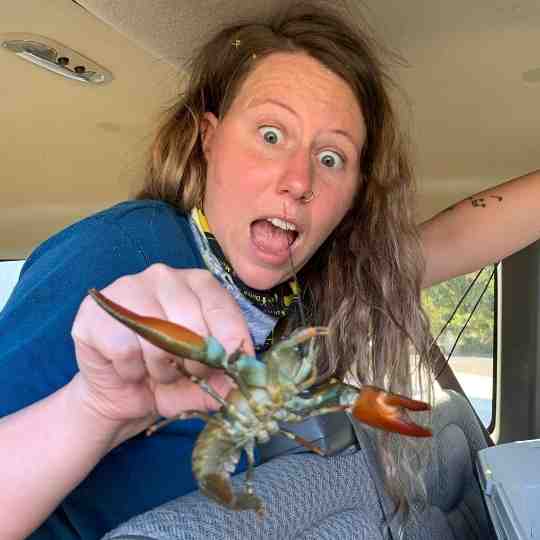 Group Outing
This is going to be a HIT! We've rented out the ENTIRE Chattanooga Lookouts stadium for you! Featuring: games, prizes, food, drinks, + chill time with your fellow contractors! You may even see your face on the jumbo tron.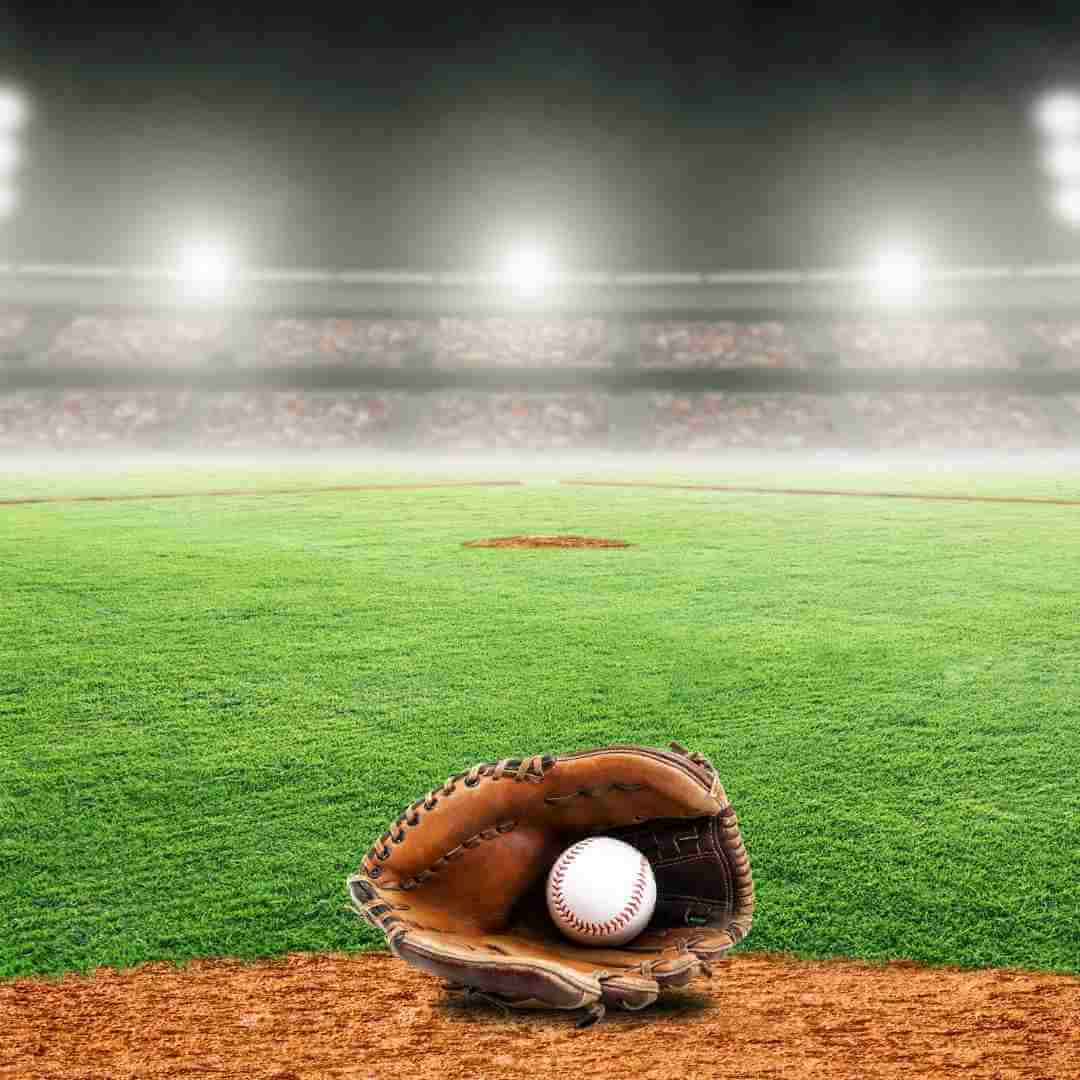 October 20, 2021
Wednesday / 7:00 – 8:00
Fuel Up
Delicious full breakfast
Keynote Speaker
Presenter: Christopher Gibbons
A story of how being a technician saved this man's life.
Hire + Fire + Retain = Culture
Presenter: Danielle Putnam
Who do you really need on your team, and when do you need them by?
Navigate through the change management of building your team
How Much is a New One?
Presenter: Matt Koop
Add-Ons for dummies
The big opportunity
Get paid for getting it right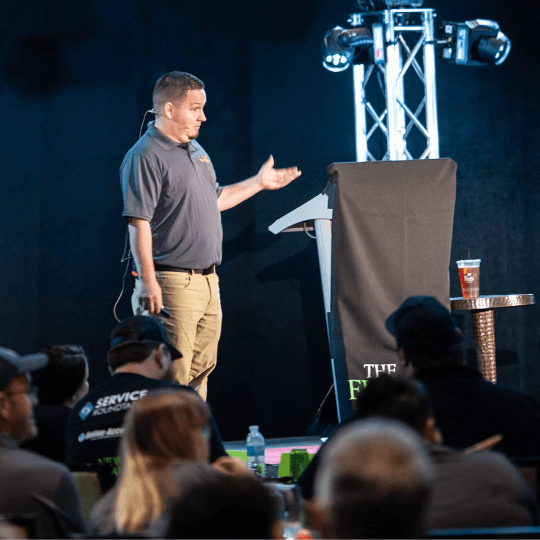 Fuel Up
Delicious full lunch. Plenty of time to eat and learn from eachother
Build Freedom in Your Business
Presenter: Matt Koop
Member success
Increasing free time + cashflow
How to leave something behind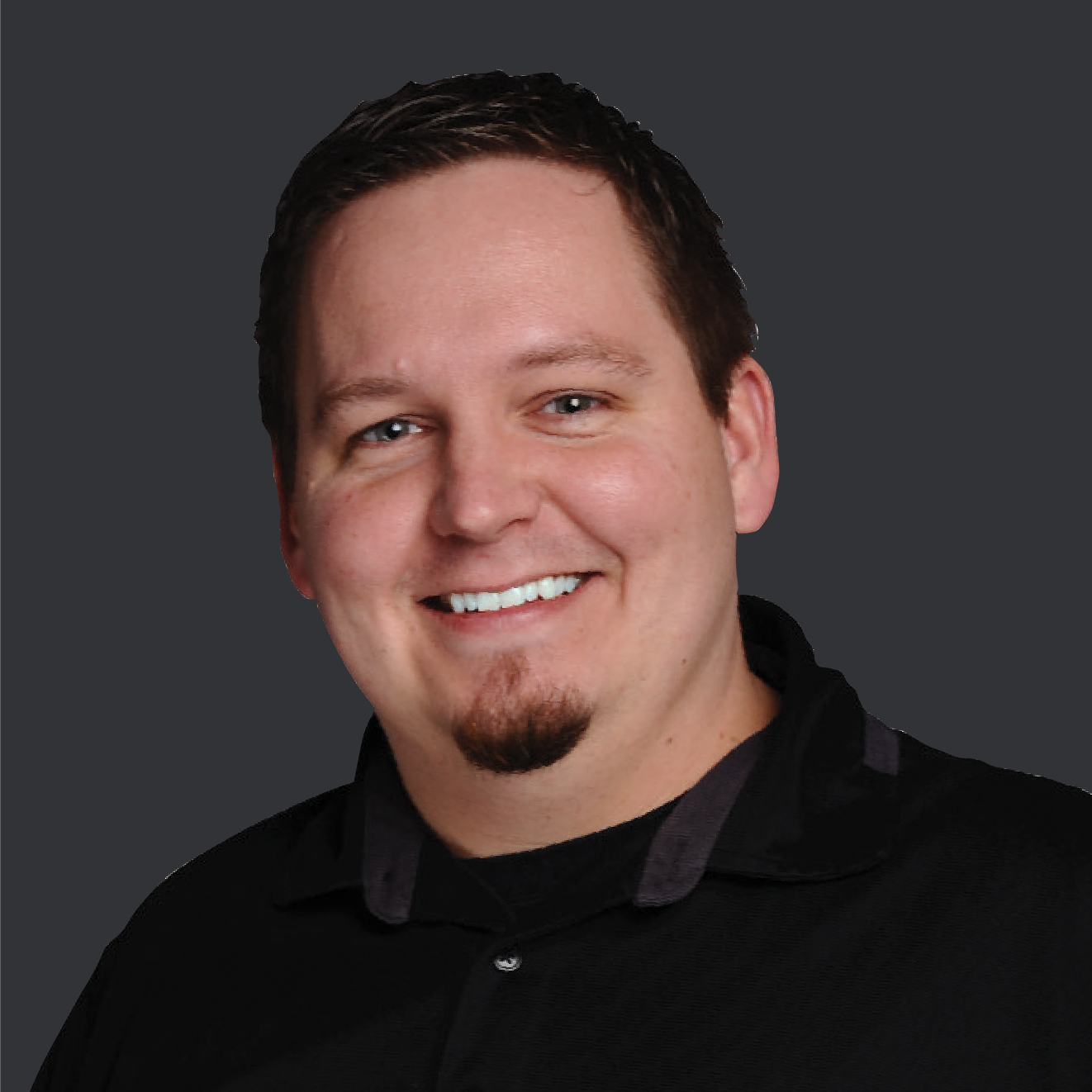 Future of In-Home Services 2.0
Presenter: Danielle Putnam
Opportunities in a changing world

Taking advantage of Fortune 500 lead generators
Drive it Home
Presenter: Rodney Koop
30 day jump start
Winning the race
Business Uncensored Sponsors