Create a Culture of Growth in your Service Company
DOWNLOAD THE ULTIMATE HIRING MATRIX
throw the "hiring crisis" in the trash.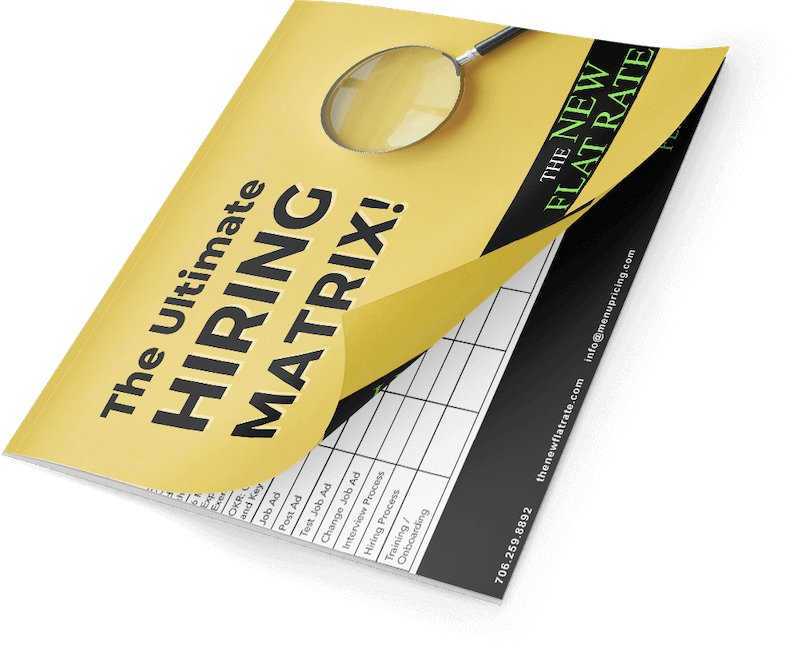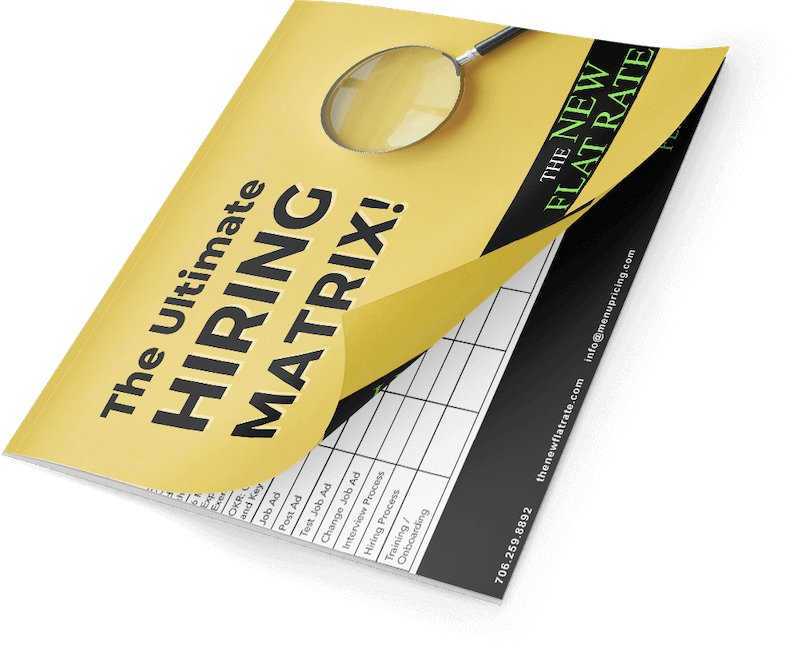 Learn how to prioritize and move towards execution in your hiring process!
Why am I giving you this Hiring Matrix? Honestly? I hope you'll 100% LOVE it, be able to GROW your business by using the content, opt in, and eventually want more and buy our automatic add on selling system for Electricial, HVAC, and Plumbing Contractors. But until then, ENJOY!
Download The Ultimate Hiring Matrix!
Identify the hiring holes in your service business! Whether it's looking for a new service technician or a new dispatcher, this bulletproof matrix will help!