VIRTUAL WORKSHOP FOR DISPATCHERS AND CALL TAKERS / APRIL 9TH, 2020
LIVE Virtual Training
Learn the Best Criteria to use when Dispatching!
At the end of this training, you'll be ready to dispatch to maximize the profit and efficiency in your company!
What Will I Get?
• Live Interactive Workshop
• Workbook Materials
• Chapterized recording to easily train and retrain your team
When?
April 9, 2020 / 1:00 pm – 4:00 pm (EST)
Who Should Attend?
Dispatchers + CSRs + Technician Trainers
How Much Does it Cost?
$295 Per Company (unlimited attendees)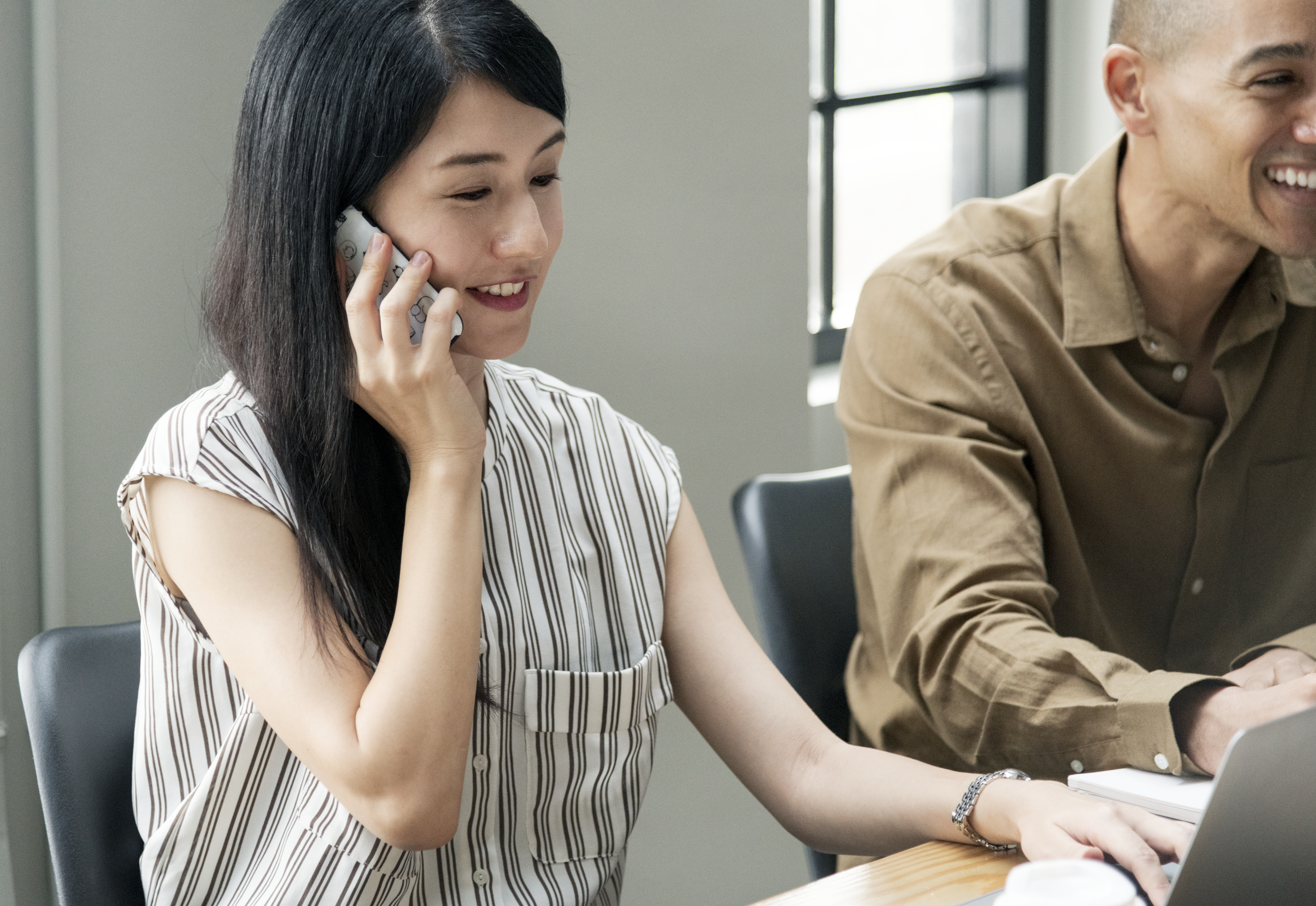 Fluid Dispatching is a revolutionary dispatching method that allows you to do your job while not over-booking anyone, so you can be the hero for your customer. In this workshop, you will learn how to identify your target customers, prioritize service calls based on your target customers, and maintain a flexible schedule throughout each day. Attend this workshop to incorporate Fluid Dispatching into your company! Recording will be provided afterward.