Advanced Tips on Fluid Dispatching
Dispatching & Creative Call-Taking Bootcamp
Dispatching & Creative Call-Taking Bootcamp
Thursday, March 16th, 2023 | 8am – 5pm EST
During this Fluid Dispatching Bootcamp, you will discover:
B

ooking calls in 2 minutes or less
Dealing with phone complaints
Reduce stressful chaos and learn to build clarity in this full day bootcamp!
Learn to deal with phone complaints, Booking calls in 2 minutes or less, and more!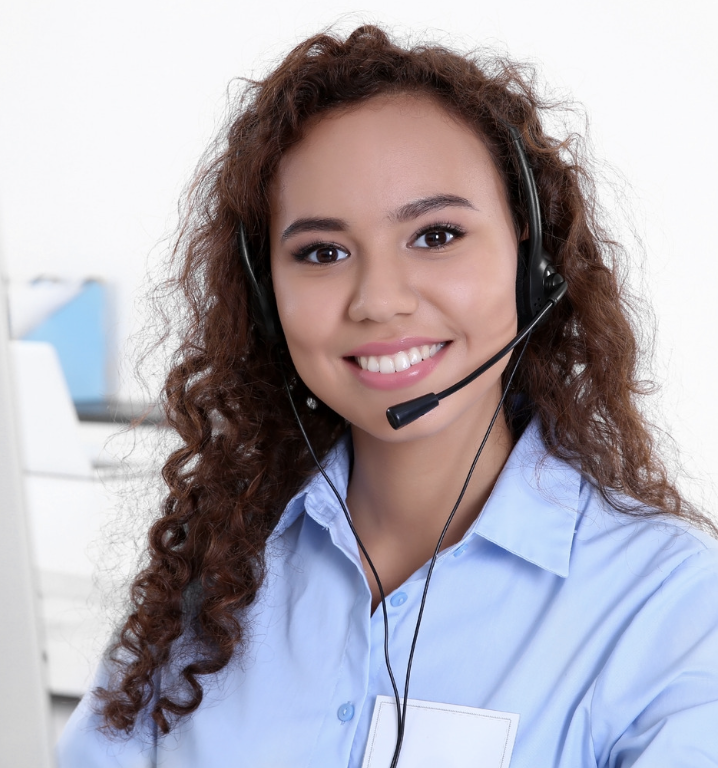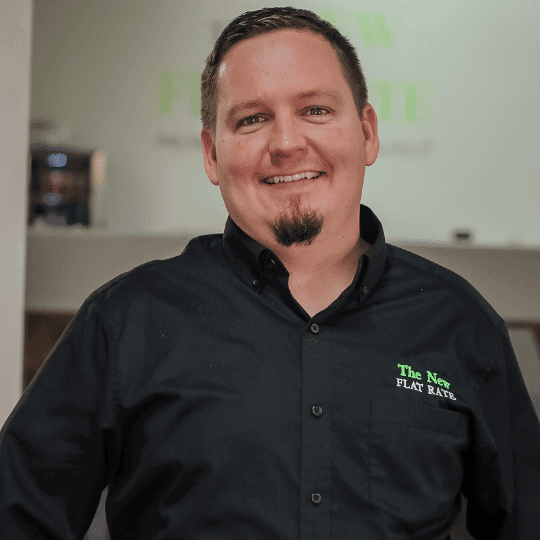 Is the Vice President of The New Flat Rate and coaches small businesses and technicians along the path to reaching a 100 percent closing rate in an industry that is satisfied with an average of 68 percent. Koop's career in-home service began as an HVAC, plumbing, and electrical apprentice as a preteen, allowing him a jumpstart in the industry of skilled trade. Quickly rising in the ranks, he ran his own service truck for over 10 years, pulling in annual revenues that were three-to-four times the industry average. Matt is considered an expert in geographically specific training and is now one of the most highly respected technicians and small business coaches in the nation. Today you will find him working one-on-one with business owners and managers in online and in-person coaching sessions, helping to streamline daily operations and convert their companies to process-driven machines. Occasionally, Matt still joins techs in the field, doing ride-alongs to help them improve their sales/communication skills all across the U.S. and Canada, as well as hosting multi-day workshops. In 2015, Koop was recognized as one of the "Top 40, Under 40" in Air Conditioning, Heating & Refrigeration News. Despite his business success, Matt considers his four children his greatest accomplishment. When not traveling and training, he enjoys coaching and watching them play sports.