included in chimney beta program
Access to March 14-15th full implementation training class ( Value: $1,990 )

Weekly Zoom Q&A coaching group calls ( Value: $1,770 )

Custom chimney pricing set up ( Value: $1,995)

Software Import File [HCP/ST or other] ( Value: $1,995)

Emergency contact access to success coach ( Value: $895)
Access to March 14-15th full implementation training class
(Value: $1,990)
Weekly Zoom Q&A coaching group calls


(Value: $1,770)

Custom chimney pricing set up
(Value: $1,995)
Software Import File [HCP/ST or other]
(Value: $1,995)
Emergency contact access to success coach
(Value: $895)
$ 8, 645
cost of beta program:

$495
NEW! The
chimney

Menu Pricing System is in beta testing
NEW! The
chimney

Menu Pricing System is in beta testing!
What's in it for you and your team?
Whether you're a chimney repair contractor or you're trying to expand into the chimney field,  this menu pricing system will increase your average service ticket!
Not only that, but technicians are LOVING the system, because it takes pressure off of him/her to "sell" and close jobs, and empowers them to do a great job for your customer!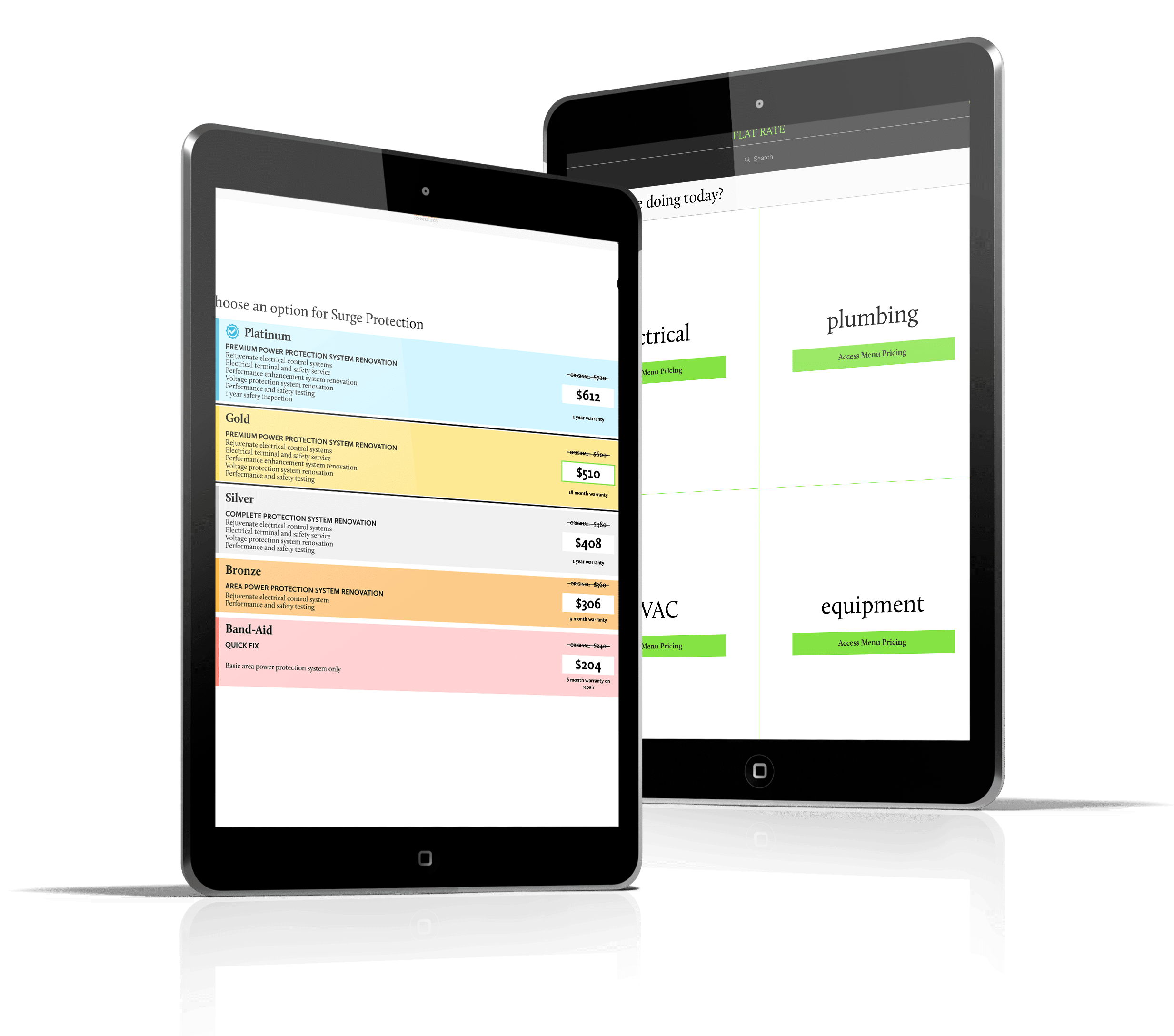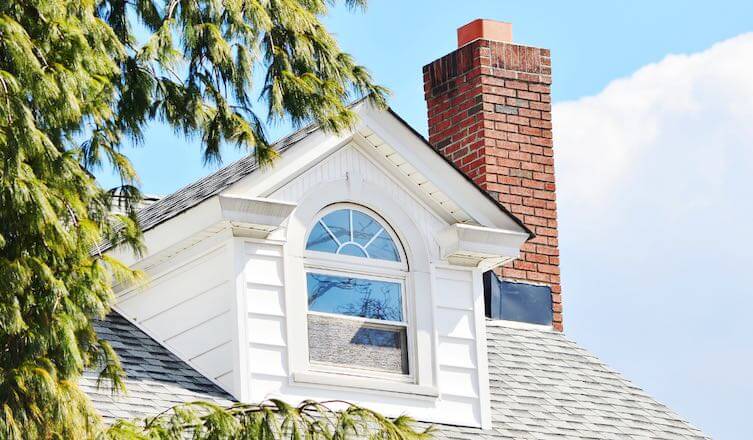 The new chimney module will include menu pricing for a variety of home owner needs including heat shield application, relining, masonry, leak repairs and much more.
"We want to make life easier for all service providers by removing the pressure of upselling," said Danielle Putnam, president of The New Flat Rate. "By removing the sales pressure, contractors can focus on what they do best. We've proven, when given choices, customers buy more. The Chimney service providers will now be able to enjoy the benefits of having a 'done for you' pricing system that also increases their profits."
why is using tnfr's menu pricing app important for your customer?
When technicians use our menu pricing systems, companies see less customer call backs and happier customers. The customers now have the option to choose the level of service that they desire.  Just like a menu at a restaurant they are empowered to pick what's right for them.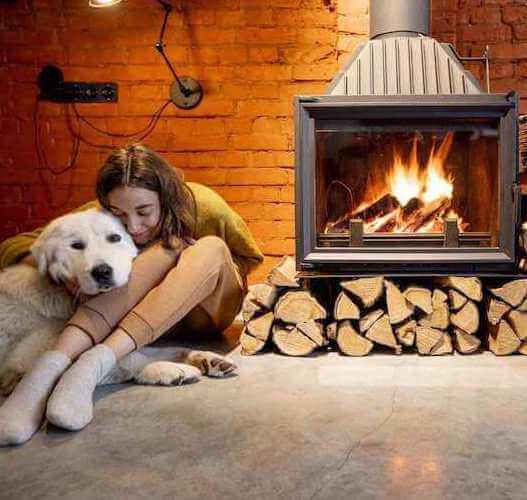 "No Gray Area" Beta Guarantee
In order for The New Flat Rate to guarantee your success, the following criteria must be met:
Following our guidelines to get the system up and in use with 1 implementor in your company.

Sign the Beta agreement
Approve your pricing
Initial meeting with your beta coach
Completion of the 2-day training and implementation class

Included in beta special

For implementor and owner (if different)
March 14-15 2022

Attended your weekly 6-week beta Q&A sessions

If unable to attend notification to your coach is needed along with a follow – up review discussion.

Every Tuesday at 5-6pm Eastern time
Starting March 22 and ending April 26, 2022

Utilize the TNFR chimney system on at least 10 opportunities
Accurately track your average service ticket from day 1 to day 42
Reach out to Beta coach or TNFR support with any issues or customer push back.
If all the above parameters are followed, we guarantee that you will have recovered your total initial investment in this program in additional revenue that you would not have had without this system.
If after using the system under these guidelines, you and your coach determine that you have not fully recovered your investment, and you wish to discontinue use of the system. Simply Return any TNFR materials and allow us 30 days to process your cancellation for a complete refund of your initial purchase, less membership and tablet fees.